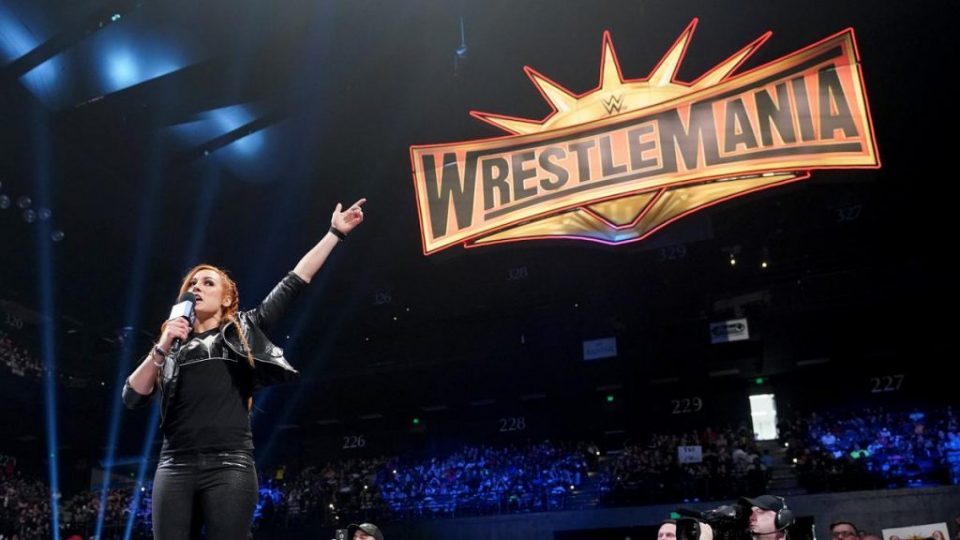 This Sunday we will see the first ever women's match as the WrestleMania main event, as Becky Lynch takes on Raw Women's Champion Ronda Rousey and SmackDown Live Women's Champion Charlotte Flair in a winner takes all match.
This match comes after months of slightly convoluted storytelling and Ronda Rousey heel turns. It's the match everyone wanted but with a Charlotte Flair thrown into the mix as well, and deserving of the main event of WWE's biggest show of the year.
So, why was the decision made to have it as the main event? Well according to Dave Meltzer in the Wrestling Observer Newsletter, it's all just an illusion.
"If there is a theme of this year's Mania, it is that as much as people mocked and didn't believe the McMahons when they said that the fans are now the authority, it was the fans who put Lynch in the main event, and if she does win, made her champion.

"It was Vince McMahon's decision, made on 3/19, to make her, or whoever wins, a double champion even though various ideas of having both belts at stake had been pitched for months."
So if you thought the McMahon's were thinking about our best interests for WrestleMania, well then it seems you were mistaken. They just want you to think they're being nice to lure you into a false sense of security.