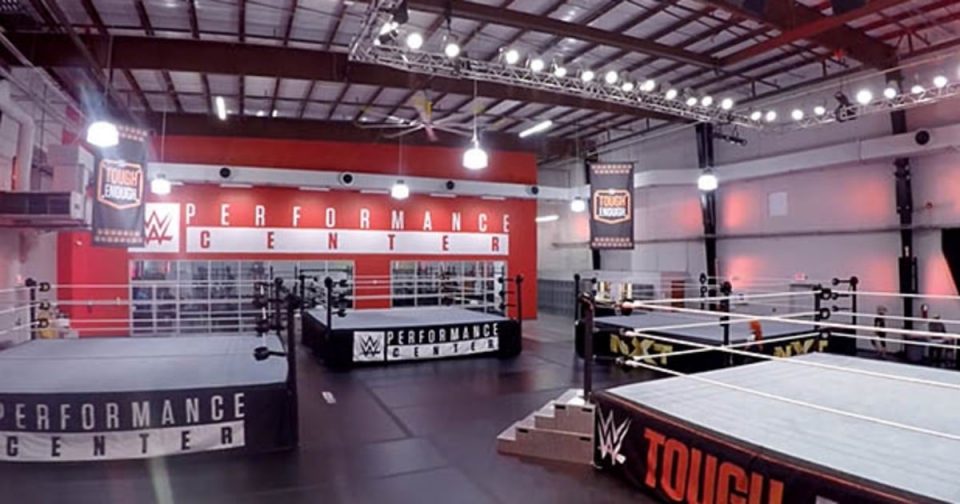 It was reported last week that former UFC star Tito Ortiz was training at the WWE Performance Center in Florida. On the matter, Dave Meltzer had the following to say:
"Tito Ortiz is training to be a professional wrestler at the Performance Center as we speak. Maybe not right this moment, but he was there all week. I heard great things about his work ethic, which doesn't surprise me, his enthusiasm, which doesn't surprise me in the least. The negative I see is Tito Ortiz is 45 years old, and he's got a really bad neck and a bad back and things like that. But yeah, he wants to be a pro-wrestler. If he was 35 that'd be one thing, but starting at – DDP always talks about he was 35 when he started, which is kinda true. I mean he trained earlier though, but he never really got a break. And Bad News Allen was 36 maybe when he started, maybe he was 35, and he ended up having a very good long career too. But 45 start? I mean has anyone started at 45?

"But more power to him if he can make it. I just worry about the injuries. He's had so many injuries and again it's not easy on your body at all. And starting at that age and learning the thing. And he's a charismatic guy, but his talking is not the best, so I don't know."
Providing some clarification on the matter, PWInsider is reporting that Ortiz was at the Performance Center to see if he could see himself working for WWE later down the line.
"Ortiz's visit was something of an introductory meeting spread out over several days so Ortiz, a lifelong pro wrestling fan, and WWE could feel each other out and see if the two sides might be able to work together down the line."
Tito Ortiz has done some work with with a major professional wrestling company previously. He was part of the Aces & Eights storyline in TNA (now Impact Wrestling).
The MMA fighter is 45-years-old now, so he doesn't have too long left to transition into wrestling if he wants a full-time run.