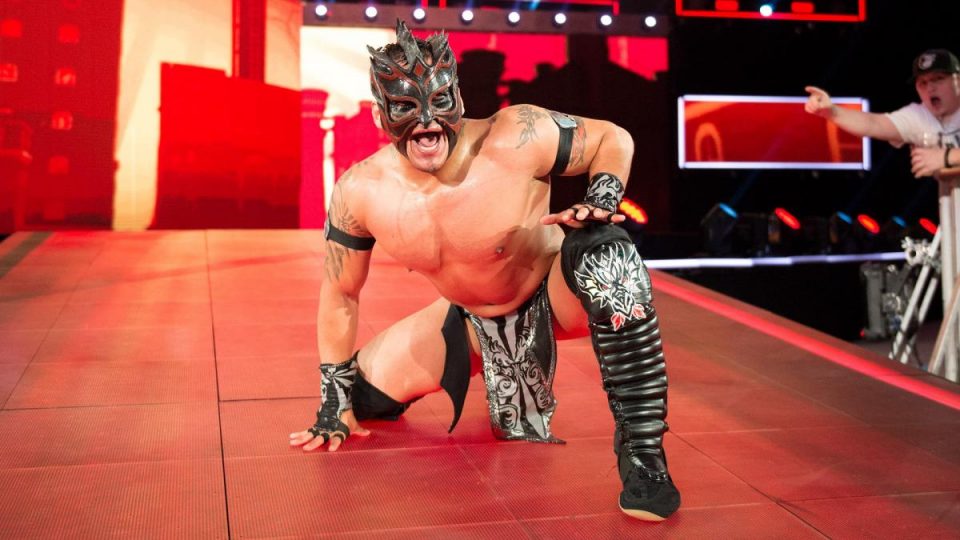 Of the nine people WWE released last week, one of the less surprising names was Kalisto, who has barely been used across all of WWE's brands for the past few months.
He split off from the Lucha House Party, and this seemingly resulted in him not being booked at all.
According to Dave Meltzer in the latest Wrestling Observer Newsletter, it was Kalisto's desire to split from the group that led to his downfall.
Meltzer reports:
"Regarding the cuts last week, most were people that weren't being used. One was someone who was apparently let go because of the feeling they were outwardly unhappy about not being part of WrestleMania. The Kalisto story is that he cut his own throat months back. The Lucha House Party was the idea of Lince Dorado. He figured that his idea would work to a certain degree because they'd make some merch and sell some merch money, and even if not pushed, Vince would go for it because it appealed to his idea of Mexican stereotypes. And he was right, as Vince greenlit it. Gran Metalik said nothing. He's happy being paid more than he's ever made before even if he's wasting his prime as far as being able to get recognized for his ability. But he just goes with the flow and backed up Dorado.

"Over time Kalisto grew unhappy about being part of an act that was booked as prelim jokes. He even made a tweet about it. Kalisto kept asking out of the group and was continually told no. But Dorado asked if he and Metalik could be the team since Kalisto wanted out anyway, so they shot the angle for the split. There were never any plans to do anything with the split and it was just a way to pacify Kalisto. But the other two kept being brought to TV, whether to lose or work Main Event or occasionally get a win, even if was to be bodies to chase the 24/7 brigade while Kalisto simply wasn't booked anymore and was cut."
So basically, if you don't want to be part of an obviously stereotypical and mildly offensive wrestling faction, that's your problem and you will be punished as a result.
There's no news on where he might go next, but he's shown many times he has the ability to wrestle anywhere he wants.
What are your thoughts on the above story? Let us know in the comments on Twitter or Facebook.