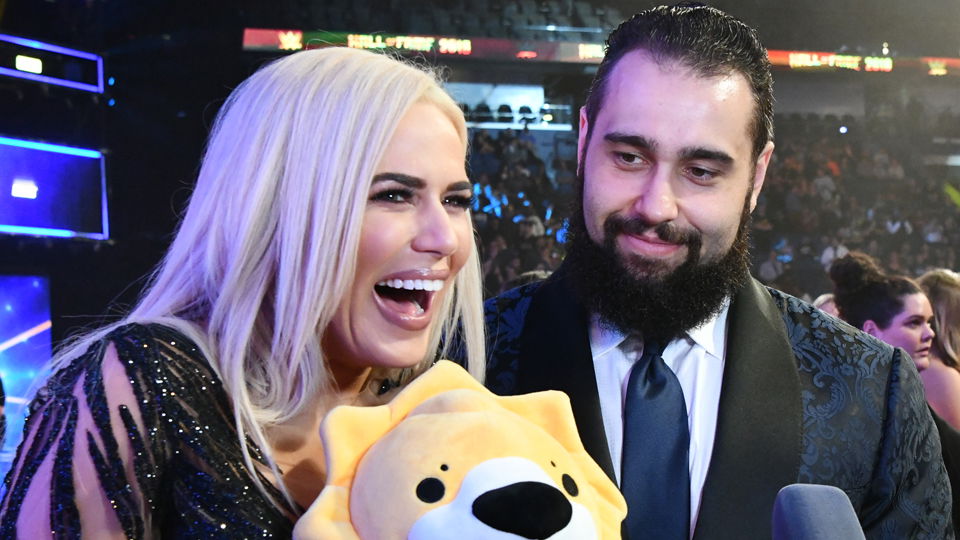 Two weeks ago on Raw, Rusev made his return to WWE after several months out.
His return was poorly received by fans, as he was unveiled by Maria Kanellis as the father of her unborn child.
Lana has been noticeably absent from TV, and has yet to appear with Rusev following his return to Raw.
However, Dave Meltzer is reporting in the latest Wrestling Observer Newsletter that the 'Ravishing Russian' is actually off TV because WWE has "other ideas for Lana's character."
There is no word on what these plans are, but perhaps Lana could come back and feud with Maria Kanellis after she claimed that Rusev impregnated her…
Others have suggested that a return at the upcoming WWE Draft next month could be the perfect way for Lana to reappear as an on-screen character.
Stay tuned to WrestleTalk.com for the latest on the matter.