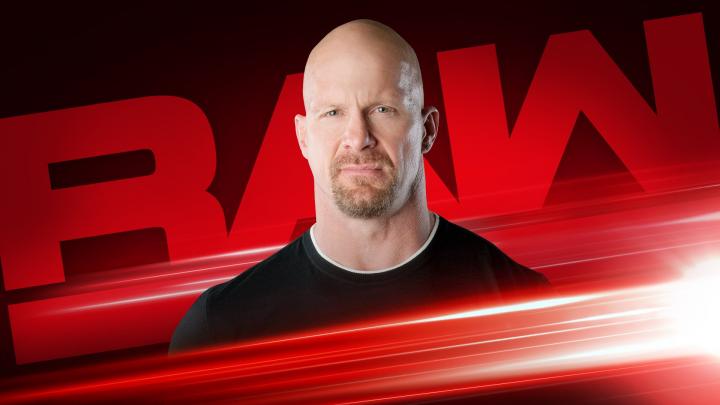 It was confirmed last week that Stone Cold Steve Austin will be appearing on the September 9th episode of Monday Night Raw.
WWE has brought the Hall of Famer in for the show that is set to emanate from the iconic Madison Square Garden. The first WWE TV taping at the venue in years.
Many people were unsure about why Austin was brought back, with no real reason being provided or reported.
This came after it was reported that The Undertaker, who will be appearing on Smackdown the following night, was brought in for a storyline purpose and not due to poor ticket sales.
However, Mike Johnson of PWInsider is reporting that unlike The Undertaker, Austin was brought in as a final attempt to shift more tickets:
"A lot of people asked me why is Steve Austin added to RAW in The Garden. It's quite simple. They have not sold out The Garden. They're half sold out for RAW and a little bit less than half sold out for SmackDown based on the seating maps I've seen so they're gonna add some additional attractions to try and bring people in."

"This will be Steve Austin's first time back in Madison Square Garden which is the place where he first hit Vince McMahon with a Stunner all those years ago and of course, headlined pay-per-views there including Summerslam '98 against The Undertaker there and so on and so on and so on."
Many people have speculated that Austin could be attacked by "The Fiend" Bray Wyatt. This comes after the former WWE Champion has targetted WWE Hall of Famers Kurt Angle, Mick Foley and Jerry Lawler.
However, Johnson says that it is very unlikely that Stone Cold will be permitted to take a bump, meaning that he likely won't be attacked by Bray Wyatt.
"So he is going to be there as a special attraction. I'm sure he's not taking any bumps. He's not going to be getting involved. He's probably just there to do something."
Regardless, Stone Cold provided at Raw Reunion that he still has the ability to connect with the crowd when given a microphone.
Hearing his iconic entrance music at Madison Square Garden once again will be a spectacle for sure.