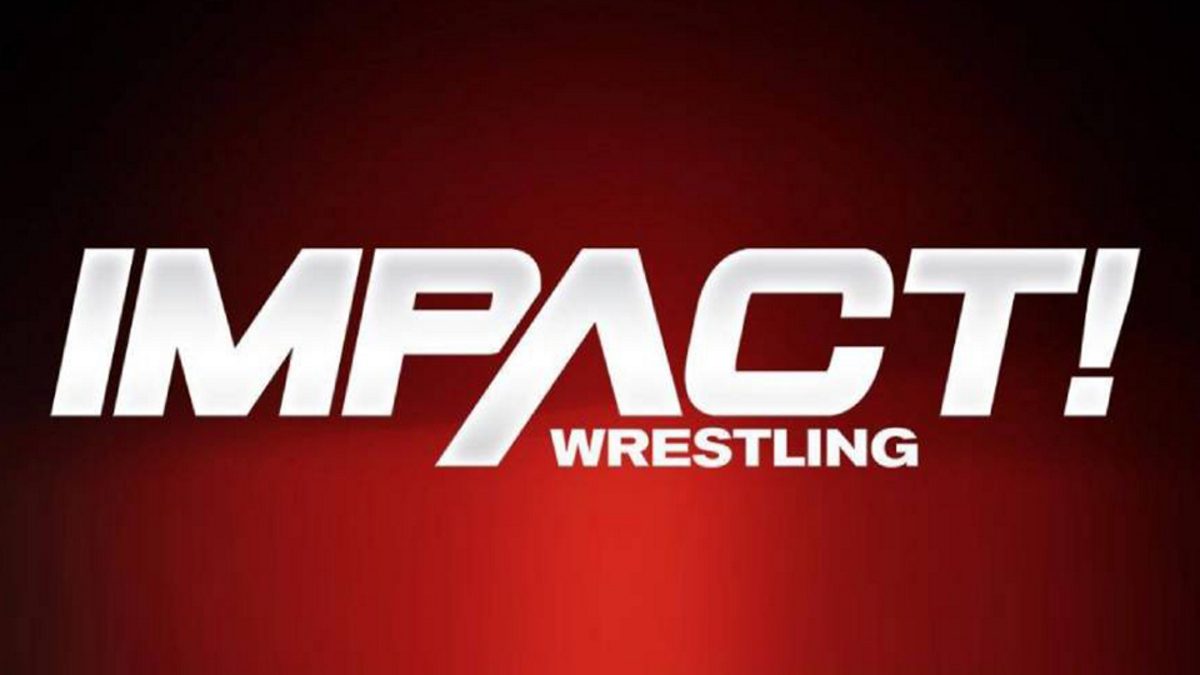 Ahead of tonight's IMPACT Under Siege show, Eric Bischoff has discussed the decision to rebrand TNA as IMPACT Wrestling.
In 2017, the Total Nonstop Action Wrestling brand received a complete overhaul. Inspired by their weekly show, the promotion adopted the name IMPACT Wrestling.
Eric Bischoff has detailed the events leading up to the rebranding. Speaking on the latest episode of 83 Weeks,  Bischoff admitted that he was never a fan of the TNA branding.
Noting that Spike TV were the catalyst for change, Bischoff noted that the TV network paid for the rebranding, with a few parties reluctant to change the TNA name.
Here are the full quotes:
"The ideation of TNA was juvenile, prepubescent. In my humble opinion, it was stupid to start out with, it was even dumber to hold onto to it when you're trying to become a national promotion on a high profile cable outlet in prime time when you're trying to appeal to advertisers. It was as stupid as any idea that I've seen perpetuated for an extended period of time. It was time to drop TNA but people in TNA didn't want to, they felt like oh my gosh, we invested so much in this brand, yes and it was a stupid brand to invest in!

"Finally, Spike pumped the brakes and said sorry, if we're going to continue with this show and try to sell it, we have to rebrand it. It was a tough battle, there was a lot of push back internally, mostly from the people who didn't have anything to do with running the business on a day to day basis from Texas, that being Panda Energy. Mommy and Daddy, mostly mommy, didn't want to spend the money so Spike did! Spike paid for the rebranding, Spike paid for the research, these are things the company should have been doing for themselves but they didn't and wouldn't so Spike said alright if you won't, we will."
During 2017, Anthem Sports & Entertainment purchased a major stake in the promotio, with the parent company transitioning from TNA Entertainment to Anthem Wrestling Exhibitions LLC.
Tonight, Kenny Omega competes in the 6-man tag team main event of IMPACT: Under Siege. The #1 contender to Omega's IMPACT World Championship will also be determined.
Quote via Wrestling Inc.
What are your thoughts on the above story? Let us know in the comments on Twitter or Facebook.