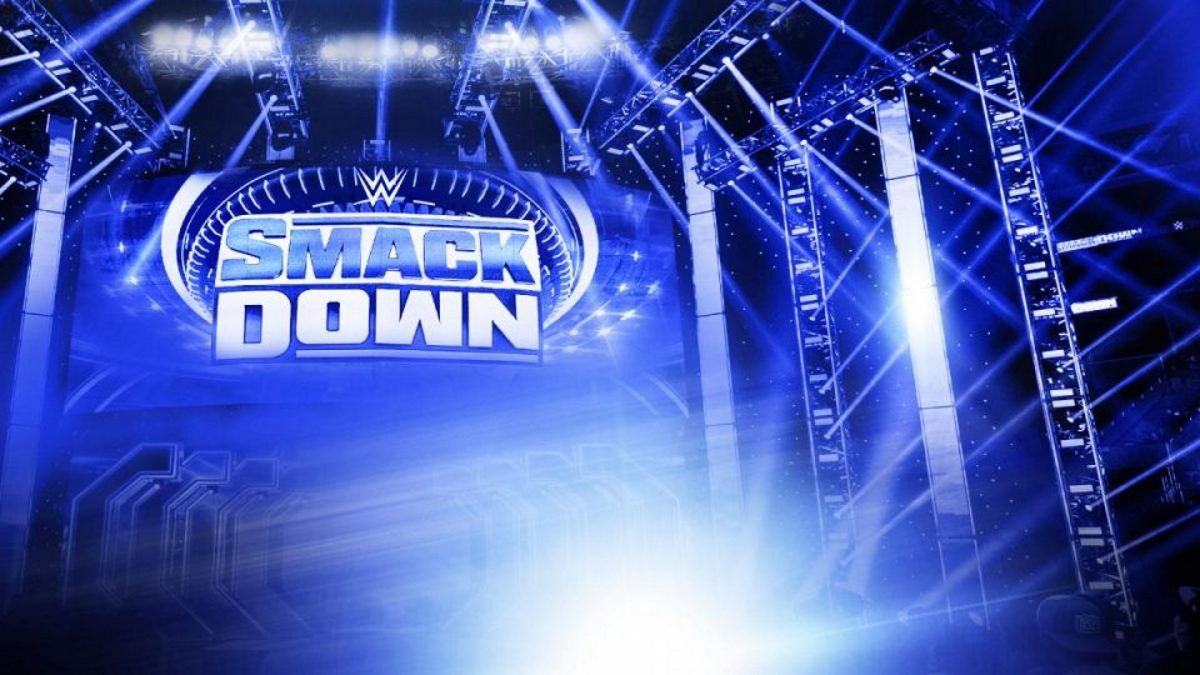 The real reason that a top SmackDown team were paired together has been revealed, and attributed to a specific WWE producer.
Dolph Ziggler and Robert Roode are the current SmackDown Tag Team Champions. Previously holding the Raw Tag Team Titles, the duo definitely form a championship calibre team.
It has been revealed that this team was the brainchild of Paul Heyman. Speaking with Graham GSM Matthews of Daily DDT, Roode explained that Heyman pitched him and Ziggler a story together, as they were often showing up to Raw, and not being used.
Roode noted that Heyman saw major potential in him and Ziggler as a team, so threw them straight into a major match at Clash of Champions 2019.
Here is the full quote:
"It was Paul Heyman's idea, basically," he said. "I wasn't doing a lot at the time and Dolph's always been in and out (of storylines), for whatever reason. He'll be busy one month and the next month you don't see him. We were showing up to the TV and we weren't doing a lot of stuff and one day we got to TV and Paul pulled us over and said, 'I have this idea. I want to pitch it.'"
Roode went on to detail that on the day that they spoke to Heyman, him and Ziggler won a Tag Team Turmoil match. They would go on to win the Raw Tag Team Championships from Seth Rollins and Braun Strowman at Clash of Champions.
The current SmackDown Tag Team Champions don't have a scheduled match for WrestleMania 37. Kevin Owens has recently talked about his WrestleMania plans, with The Prizefighter set to face Sami Zayn in a singles match.
What are your thoughts on the above story? Let us know in the comments on Twitter or Facebook.