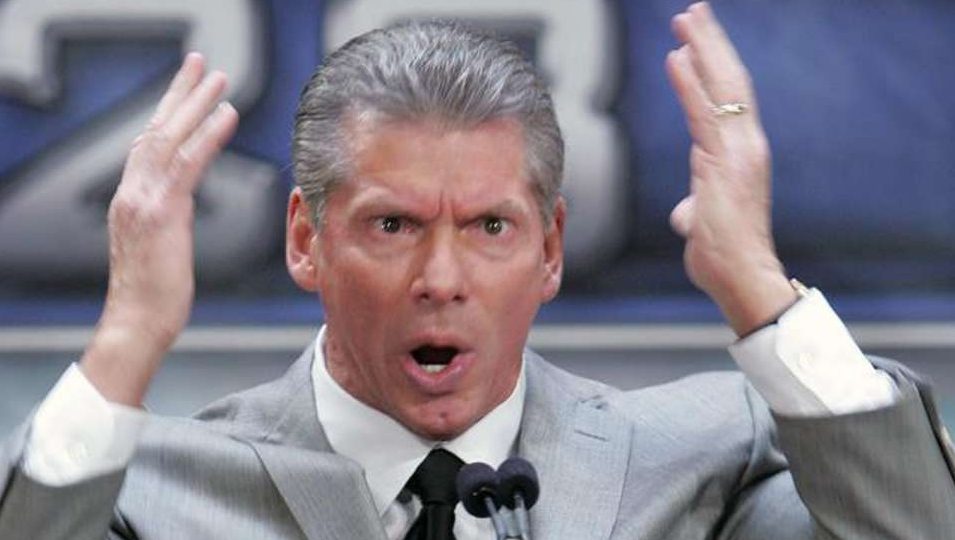 It was announced by WWE just a few hours before Monday Night Raw last night that WrestleMania would be taking place on April 5, but relocated to the Performance Center. The big show will be filmed with no fans due to the Coronavirus outbreak.
The decision was not met well by fans on Twitter, and reportedly some members of the WWE roster are also unhappy with how the company has handled his undeniably difficult situation.
It was rumoured that WWE was considering postponing the show until June/July, but instead the company wanted to put on a show on the date that has been planned for WrestleMania for over a year now.
The decision to not change the date of the show but to hold it without any fans reportedly came from Vince McMahon. The decision was reportedly caused by the fact that no one is really sure how long this situation is going to last for.
According to Dave Meltzer on the latest Wrestling Observer Radio, WWE higher-ups, including Vince McMahon, wanted 'Mania to take place with no fans on April 5th as they were unsure when they could put on a proper show next:
"I asked like why would you do this? You've got all these fans who will come. Maybe you won't have 60,000 people, maybe you'll have 40,000 people in a couple of months. Maybe people won't be able to afford it because they'll be out of work.

"I was told that he [Vince McMahon] could not confidently say at any time that they could do this and it was kinda like to me like 'What if there's no shows until November? What do you do?' He wanted to get this out of the way so it's going to be a totally different WrestleMania."
Because of how new the virus is, there is no word on how long this situation is going to last for. In this regard, perhaps it does make sense to hold WrestleMania 36 with no plans on April 5th.