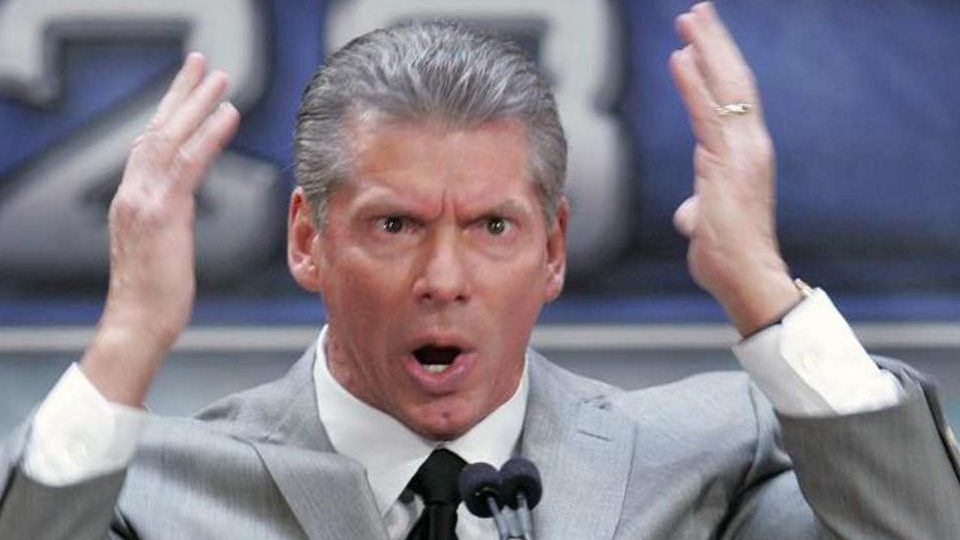 WWE majority owner Vince McMahon is reportedly upset about plans for WrestleMania 37 leaking and being revealed online.
We covered on the site earlier reports that WWE management is hiding creative plans from talent, and the two are very much linked.
A WWE source told WrestlingNews.co:
"Yes, the story is accurate. Vince was upset when word got out that the main event would be Edge and Roman. I think that was the moment when he decided to not clue in the wrestlers on future plans."
It was also added that McMahon was upset about plans for Bad Bunny & Damian Priest vs John Morrison & The Miz leaking because they've given away that Miz is likely to lose the WWE Title soon.
In the report earlier, it was noted that producers and writers now have to get permission from either Vince McMahon or Bruce Prichard to share creative plans with talent.
This has led to a lot of wrestlers being "on edge" and an overall negative impact on the locker room atmosphere.
What are your thoughts on the above story? Let us know in the comments on Twitter or Facebook.