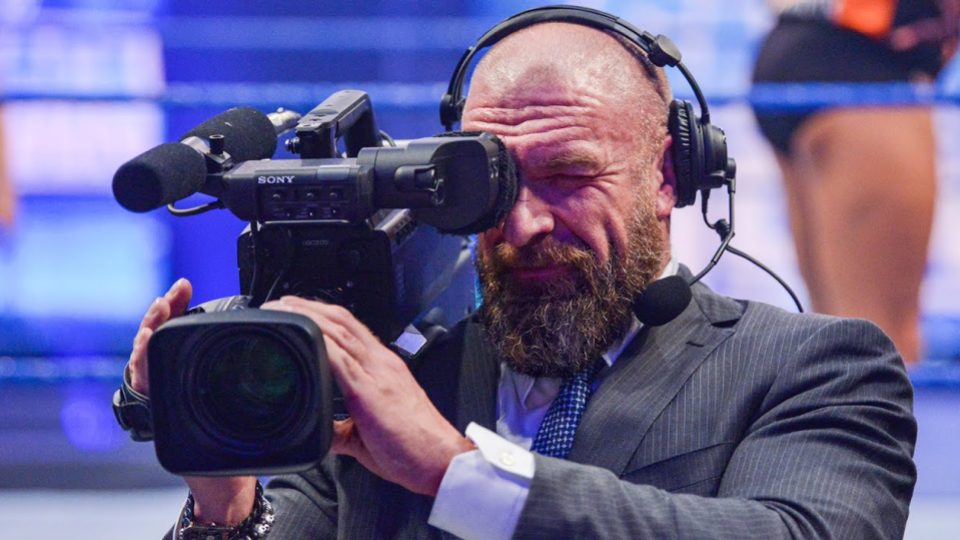 It has been reported that WWE are to tape Raw and Smackdown for WrestleMania week, with a key reason why WWE can't go live.
WWE's shows have been broadcast from Tropicana Field since December last year. According to a new report, WWE will be leaving the stadium before WrestleMania 37.
As first reported by Jon Alba of Spectrum Sports, WWE's ThunderDome residency at Tropicana Field ends on April 2. The go-home episodes of Raw and Smackdown will reportedly be taped prior to this date.
The taped episode of Raw will air on April 5, while the taped episode of Smackdown will air on the day before WrestleMania, on April 9.
It was previously reported that the WWE Hall of Fame ceremony will also be taped. This will have to take place prior to April 2, before WWE vacates Tropicana Field. This ceremony is scheduled to air on April 6.
Here is the schedule for WWE tapings and programming, via POST Wrestling:
Monday, March 29th – Raw
Tuesday, March 30th – Raw for 4/5 & WWE Hall of Fame
Thursday, April 1st – SmackDown for 4/9 and WWE Hall of Fame
Friday, April 2nd – SmackDown (Live that night)
The last editions of Raw and Smackdown before WrestleMania are some of the most highly anticipated episodes of the year. It will be interesting to see if WWE formats the shows differently, with the episodes being pre-recorded.
After confirming the reason for their absence, it looks as if a major WWE star is planning to miss WrestleMania 37.
What are your thoughts on the above story? Let us know in the comments on Twitter or Facebook.