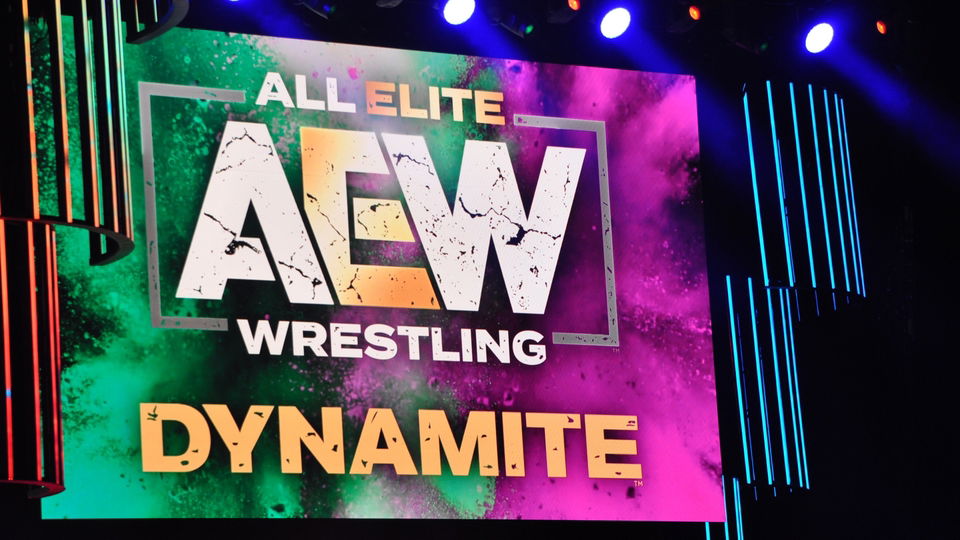 After defeating Britt Baker on the 12/18 episode of Dynamite, Kris Statlander earned the right to challenge AEW World Women's Champion Riho for her title on the New Year's Day episode.
However, AEW announced yesterday that due to a prior commitment, Statlander would be unable to make the show. Instead, Riho will defend the belt against Nyla Rose, Hikaru Shida and the aforementioned Britt Baker.
It has now been revealed by So Cal Uncensored that Statlander will miss the show due to being booked for the Bar Wrestling 01/01 show. She was booked for the show before even being signed by AEW:
"Kris Statlander was booked for the Bar Wrestling New Years day show prior to signing with AEW. From what I'm told Bar was completely OK with her missing their show but Kris wanted to keep her word. Says a lot about her as a person. Credit to AEW for putting wrestlers first too."
AEW President and Founder Tony Khan later revealed that Statlander will challenge the winner of the four-way match on the 01/08 episode of Dynamite.
Rather than force Kris to choose between her title shot or keeping her word on a commitment she made before signing here, we're allowing her to do both. The champion Riho will defend vs. #2 Britt/#3 Shida/#4 Nyla in a 4 way title match. The winner defends vs. #1 Kris on January 8

— Tony Khan (@TonyKhan) December 27, 2019
While I understand that the situation is not ideal, I feel as if Britt Baker should not be included in the title match this week.
Just a few months ago, Baker lost to Riho in a title match, and even lost to Kris Statlander and on the most recent episode of Dynamite in a #1 contenders match. For wins and losses to really matter, AEW should not have included Baker in the match.