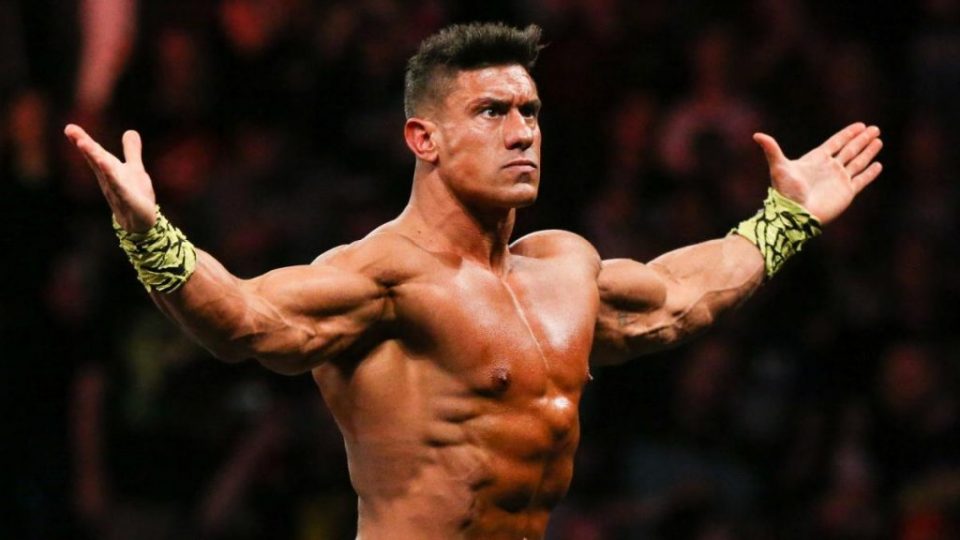 The reason for EC3's horrendous main roster booking has been revealed thanks to Jon Moxley's now legendary Talk Is Jericho podcast appearance.
The former Dean Ambrose noted that WWE booking EC3 to beat him in two minutes on Raw instantly turned fans against the newcomer.
At house shows, heel Ambrose was cheered and EC3 was booed by fans when they wrestled. In many towns, Ambrose was the most over babyface on the show.
"It turned you into a martyr" observed host Chris Jericho.
Moxley agreed. He said that fans had become aware of him leaving (thanks to a bizarre WWE press release) and they could immediately see that WWE was trying to bury him on the way out.
Moxley said that fans refused to play along. Even though he was a heel they cheered him because they appreciated everything he had put his body through to entertain them over the previous eight years.
EC3 was immediately pushed down the cards and rarely allowed to wrestle on television from that point on.
Dave Meltzer followed up on the EC3 burial on Wrestling Observer Radio, saying that WWE gave up on the NXT graduate immediately when the win over Ambrose received a negative reaction.
"The very next week or the week after they beat EC3 with a guy that was leaving the company. That's a 100% what happened. It's ridiculous."
"So to them, after a guy that has one TV match that was two and a half minutes and he's not getting cheered at the house shows, to then give up on him, that's insanity, but that in fact, is exactly what they did."