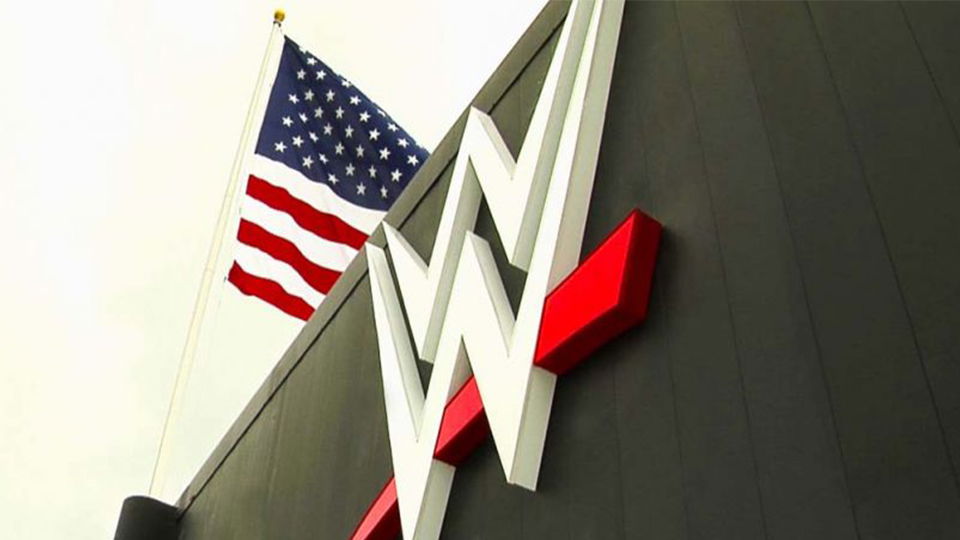 The real reason why WWE has paired Lacey Evans and Ric Flair together on WWE TV may have just been revealed, courtesy of Jim Ross on his Grilling JR podcast show.
On a recent episode, the WWE Hall of Famer noted that WWE is looking to have more romance angles, which might be why we have seen Ric Flair and Lacey Evans start a storyline over the last week or so.
Lacey Evans and Ric Flair aren't involved in the only WWE romance storyline at the moment, with Aalyah Mysterio and Buddy Murphy entering a romantic relationship last year over on Friday Night SmackDown.
However, neither Aalyah or Murphy have been on SmackDown for a number of weeks now, so it's unclear whether or not the controversial romance storyline between the two has been dropped.
This comes after it was reported by Dave Meltzer that this is not just a two-week storyline with WWE reportedly planning on having Ric Flair as a full-time character on Monday Night Raw.
What are your thoughts on the above story? Let us know in the comments on Twitter or Facebook.