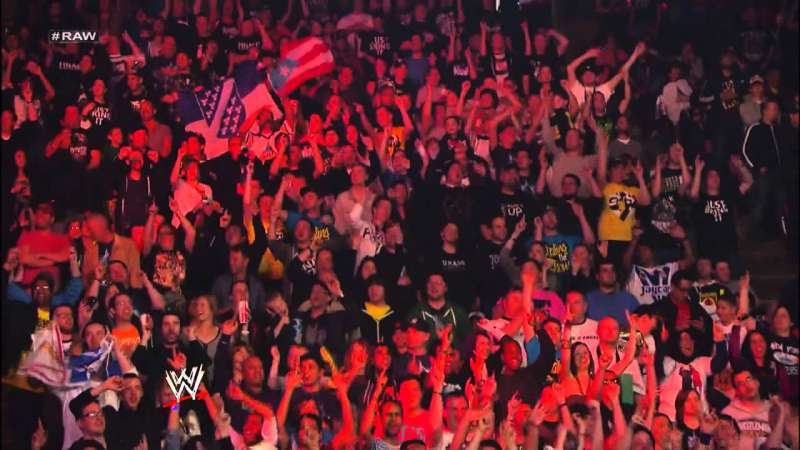 At pretty much every major wrestling event, and even most of the minor ones, there are screens showing the action in the ring to help people with bad seating see the action. Unfortunately this privilege was not extended to fans watching WWE Stomping Grounds live in the Tacoma Dome.
Speaking on Wrestling Observer Radio, Bryan Alvarez (who attended the show), revealed that there wasn't a single screen showing any of the in ring action, which meant that hundreds of fans would have struggled to see properly.
This was apparently even more of an issue for the steel cage match between Kofi Kingston and Dolph Ziggler, as fans sitting at any level above the ring would have struggled to see through the metal cage.
May I politely request one screen be turned on in this building, preferably the TitanTron? #WWEStompingGrounds pic.twitter.com/h3eXDie5Wa

— Bryan Alvarez (@bryanalvarez) June 23, 2019
According to Alvarez, the reason for the lack of screens is because "Kevin Dunn thinks it's distracting".
It seems strange that he would suddenly decide this, particularly given that WWE always has big screens showing the action at all their other weekly and PPV shows.
Dave Meltzer pointed out that they could simply not point the cameras at the big screens in that case.
It didn't help that hundreds of tickets remained unsold going into the show, but if you do have a small audience, you should probably make sure your loyal customers can actually see what is going on inside the ring.