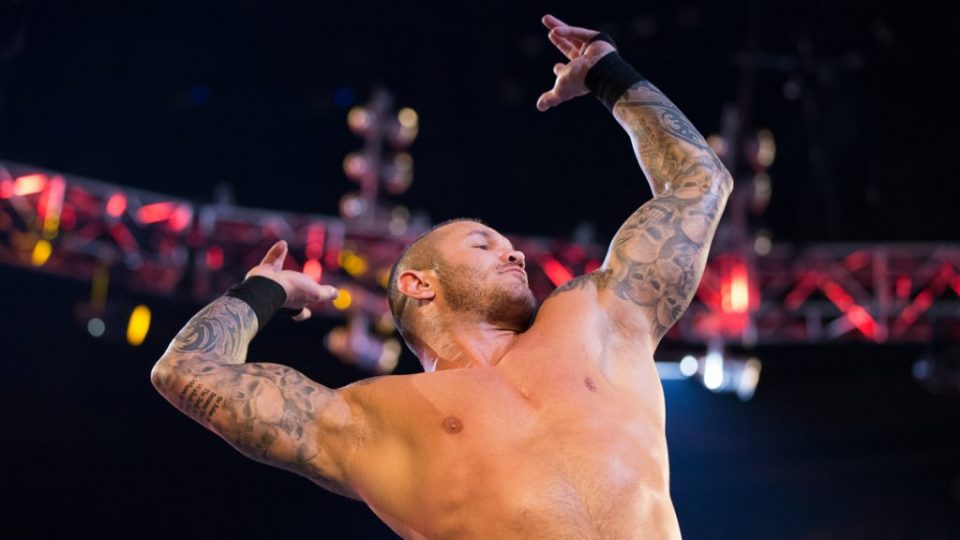 According to an exclusive report from Sean Ross Sapp of Fightful, the reason Randy Orton has been missing from WWE TV of late is due to a neck injury.
Orton has not been seen on WWE programming since his victory over Triple H at Super Showdown on June 7 and he has not wrestled on WWE's weekly TV shows since May.
Sapp says that Orton was injured during a run of  matches against Aleister Black on the house show loop several days after the Super Showdown match.
The neck injury that Orton suffered is said to not be too serious and he is expected to return to action imminently.
It is possible that the house show run with Black in June was for the pair to become familiar with one another prior to a programme.
With Black's Extreme Rules opponent set to be announced on tomorrow night's episode of SmackDown, it is entirely possible that Orton will be the one who accepts the challenge.