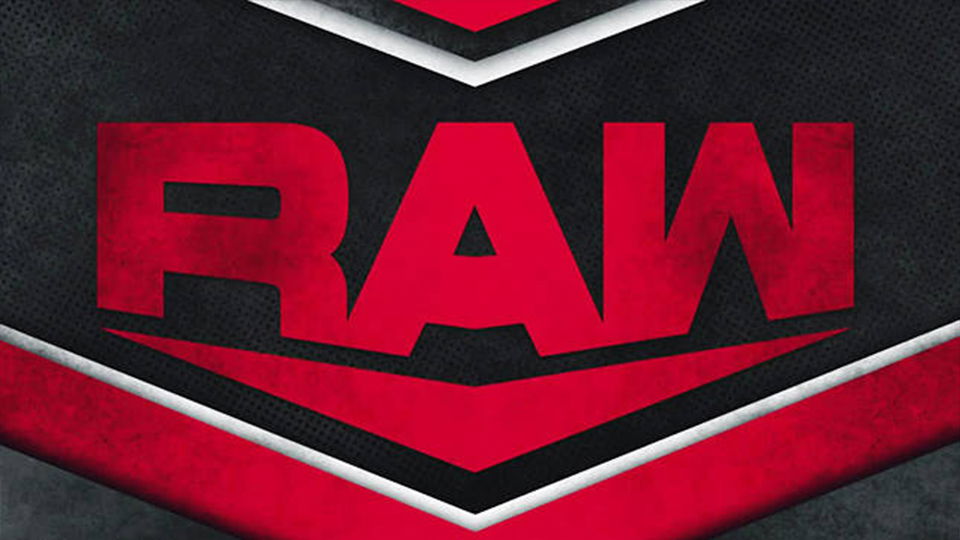 The reason for the push and planned further push of a WWE Raw star may have been revealed, and it does make quite a bit of sense.
Jinder Mahal returned to Raw on April 27, competing for the first time since June 2019 when he suffered an injury.
Mahal was billed by the ring announcer as "former WWE Champion, The Modern Day Maharaja, Jinder Mahal" and picked up a dominant win over Akira Tozawa.
He also did an interview on the May 11 show during which it appeared he may have turned babyface. He could have been acting as a delusional heel, but some do believe he's turning and that would go along with this story. The fact is we'll have to see him in action over the next few weeks before we know if he's turned or not.
Either way, the reason for his push and possible turn could very well be to do with WWE's TV deal in India, as pointed out by WrestlingNews.co.
WWE signed a five-year extension with Sony Pictures Networks India in March, which is believed to have led to quite a big stock increase. WWE will also return for a live show in India as part of the deal when all the travel restrictions were lifted, and the belief is he'll get more over than he did last time (when he was WWE Champion in 2017) if he's a babyface.