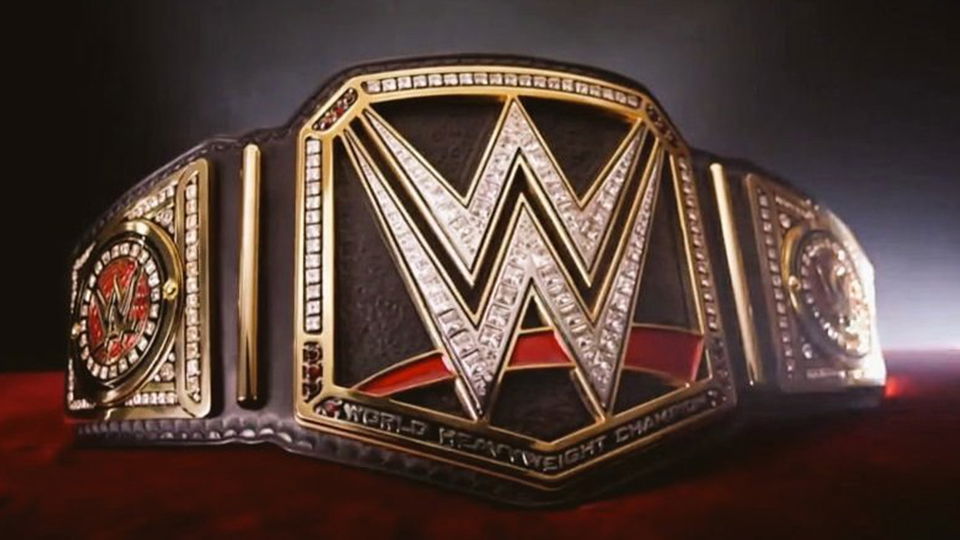 Speaking on his podcast, former WWE Champion and WWE Hall of Famer Kurt Angle revealed the real reason why he didn't join UFC.
Taking to The Kurt Angle Show, the former Olympian explained that he was interested in joining UFC in 2001 and again in 2006, and only didn't join because Dana White wouldn't allow him to work for TNA at the same time:
"Yes. I was interested; I would say around 2001, UFC would start becoming really popular. This was after Dana White purchased the company. By then, I was well into my pro wrestling career.

"So I was kind of putting feelers out, watching the product. You know, watching Randy (Couture) and Chuck (Liddell) and Tito (Ortiz). They all had great programs together. The fights were awesome.

"I actually approached UFC again in 2006. Dana White offered me a contract, but I asked him if I could do TNA and UFC, and he said, you can't do it. You have to do one or the other, not both. I had just signed with TNA, and I felt an obligation to continue on with them, and I'm glad I did. There is no way in hell I was going to do UFC. I was lying to myself. My body just wasn't healthy enough to do it. It wasn't healthy enough since the Olympics when I broke my neck the first time. So, I made the right move. I made the better move by going into pro wrestling."
It has actually been speculated that Kurt Angle is the mystery man that All Elite Wrestling (AEW) is promoting as their big new signing for the Revolution pay-per-view this weekend.
What are your thoughts on the above story? Let us know in the comments on Twitter or Facebook.
Thanks to Thirsty For News for the transcription.