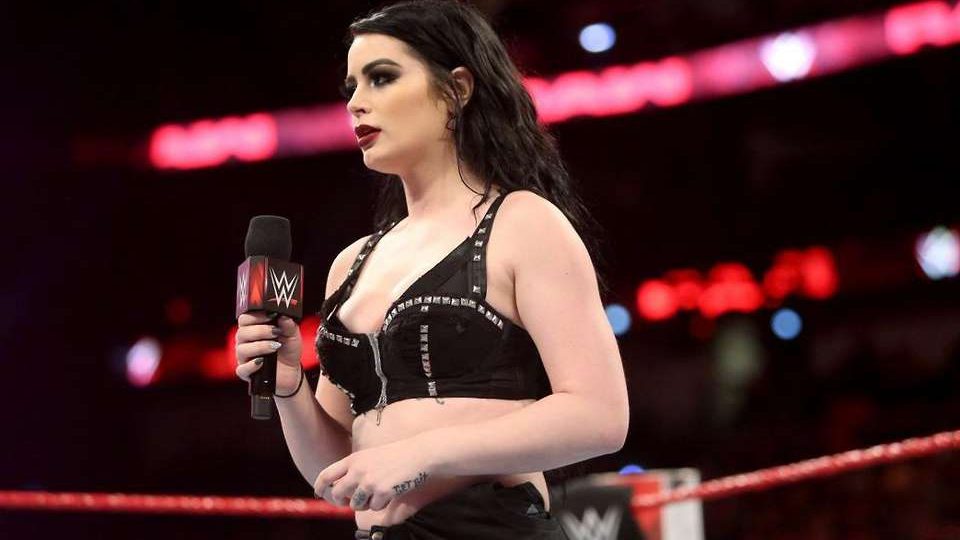 If you ignore season seven, Paige has been a regular cast member of Total Divas since season three which kicked off in September 2014.
However, the former Divas Champion was removed from the show as a regular cast member for season nine which started in October 2019. However, she did appear on the show in a guest capacity.
There was previously no explanation as to why she was removed. However, the former SmackDown General Manager revealed why she isn't on the show full-time anymore while chatting to Lillian Garcia on the Chasing Glory podcast:
"No [it was not Paige's decision to stop doing Total Divas]. Yeah, yeah [Total Divas is just changing casts]. Like, I think the Bellas kind of focus more on Total Bellas. And then, I wasn't wrestling anymore, so I understood their point. Like, when I got the call, they were just like, 'we want you to be somewhat part of the show, but not a main cast member because you're not wrestling, so, like, it's about female wrestlers.' And I was like, 'yeah, I totally get that, but then I would rather not be part of the show at all. Not even a little glimpse of me.

"I'd rather not be a part of it unless it's something super important. I'm kind of happy that I kind of took a step back from that because I feel that with Total Divas, there [are] a lot of just like memories that I would like to forget too because I've had ex-boyfriends on there, and I was a party animal."
Paige did note that while it wasn't her decision to be taken off the show, she did understand why WWE had that decision.