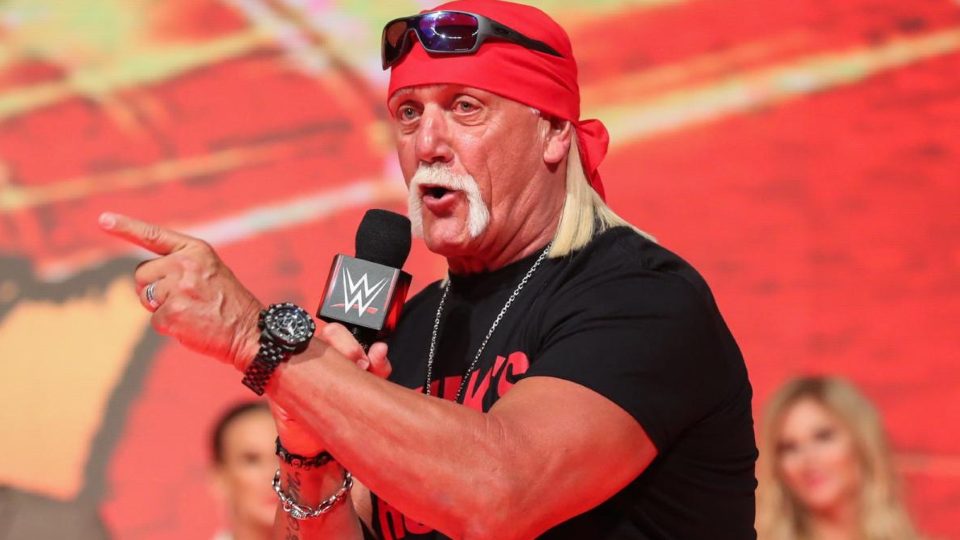 The real reason why WWE Hall of Famers and former WWE Champions Hulk Hogan and Stone Cold Steve Austin never worked together in WWE/WWF has been revealed, courtesy of Jim Ross.
The AEW commentator revealed on his Grilling JR podcast that despite being two of the biggest stars to ever wrestle for AEW, Hulk Hogan and Stone Cold Steve Austin wouldn't have had great in-ring chemistry, which is why they never worked together:
"It would've been interesting to see. You have two of the most amazing attractions in the history of pro wrestling, so I'm sure it would have been a success financially. However, artistically? Maybe, not so much. Austin never had the confidence that he and Hogan would have enough chemistry to live up to the hype.

"There's always been the stories that Austin didn't like Hogan, he didn't want to work with Hogan, which is great for the internet gossip and chatter but I just think the styles clash was more than what Steve wanted to attempt. I don't think it had anything to do personally with Hogan.

"Steve's issue was just that Steve had a very high pace. Intense, aggressive, somewhat snug, high pace," Ross said. "That just may not have fit Hogan's styles at the time because of his back [issues]. It would've been an interesting attraction. It would've been a great poster, a great promo, it would've made money. But I don't think the match had a chance in hell of living up to the hype of the two stars."
Jim Ross is probably right about the fact that Austin and Hogan's in-ring styles wouldn't have meshed together very well, but you have to think that the attraction of seeing two huge stars share the ring would have been enough for fans to overlook that fact.
What are your thoughts on the above story? Let us know in the comments on Twitter or Facebook.
Thanks to Wrestling Inc for the transcription.