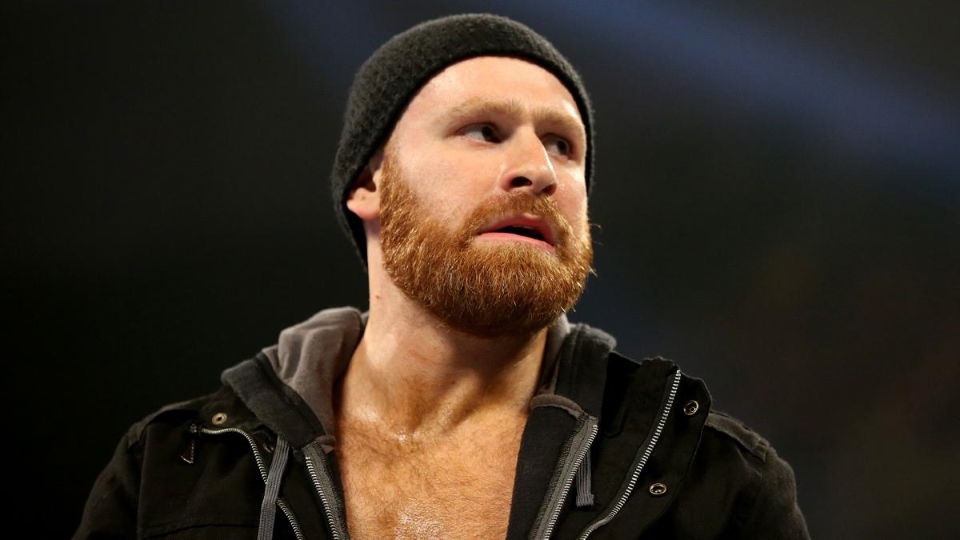 Since the August 6, episode of SmackDown Live, former NXT Champion Sami Zayn has only wrestled three televised matches for WWE. Zayn has come up short in each of those outings.
Since then, Zayn has been paired with Shinsuke Nakamura and Cesaro and is acting as the pair's mouthpiece. As one of the company's best in-ring workers, this is a clear waste of Sami's talent.
However, it has been reported that the reason Zayn isn't wrestling nearly as much anymore isn't because WWE has no plans for him, but because of concerns over his health.
Dave Meltzer is reporting in the latest Wrestling Observer Newsletter that Zayn's shoulder is still not 100% following several different injuries and this is why he is hardly wrestling:
"Zayn is still bothered by his shoulder problems which is one of the key reasons he wrestles so little and is mostly in a manager role."
There is no word on if/when WWE wants Zayn to make a full-time return to the ring. However, wrestling just three times in six months will have given Sami some much needed time to rest his body.
Thanks to Cultaholic for the transcription.