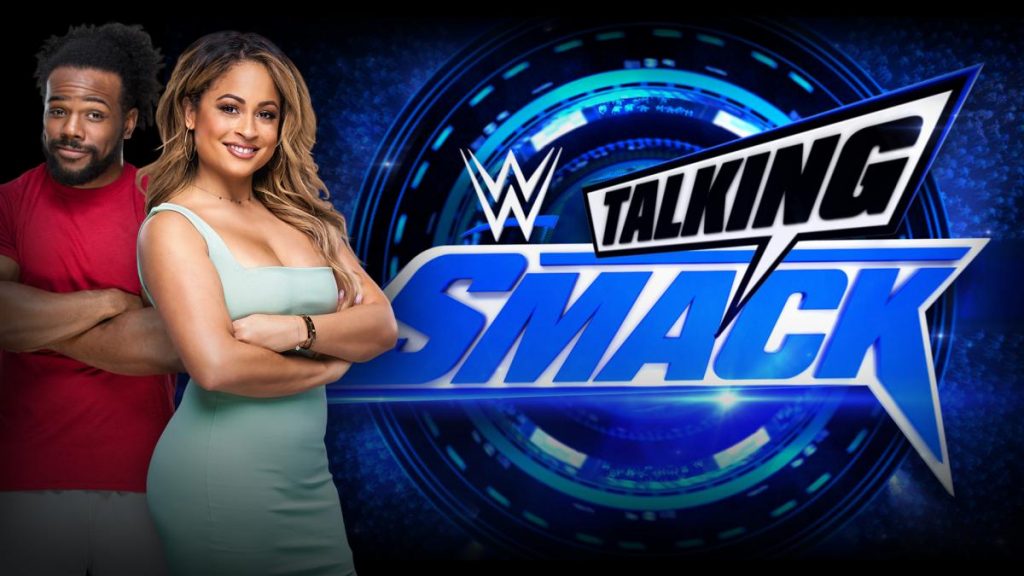 The reason why The Miz replaced Xavier Woods as the co-host alongside Kayla Braxton for the return of Talking Smack over the weekend has been revealed, thanks to Dave Meltzer on Wrestling Observer Radio.
According to Meltzer, The Miz stood in for Woods because the New Day member wasn't actually told that he was going to be needed at the Amway Center for SmackDown in time to make it to the show.
WWE announced on Friday that the rather popular Talking Smack show would be returning to the WWE Network, with Xavier Woods and Kayla Braxton as hosts. The first show of the new era dropped on the Network on Saturday afternoon.
Xavier Woods' New Day stable Big E appeared on the show alongside Miz and Braxton. During the show, Big E spoke about how Kofi Kingston has been treated by WWE, referencing the fact that he was squashed by Brock Lesnar in seconds last year.
We'll likely see Xavier Woods return to TV next week to appear as the co-host of the show alongside Kayla Braxton. Daniel Bryan and Renee Young were great as co-hosts several years ago, and the pairing of Braxton and Woods has just as much potential.