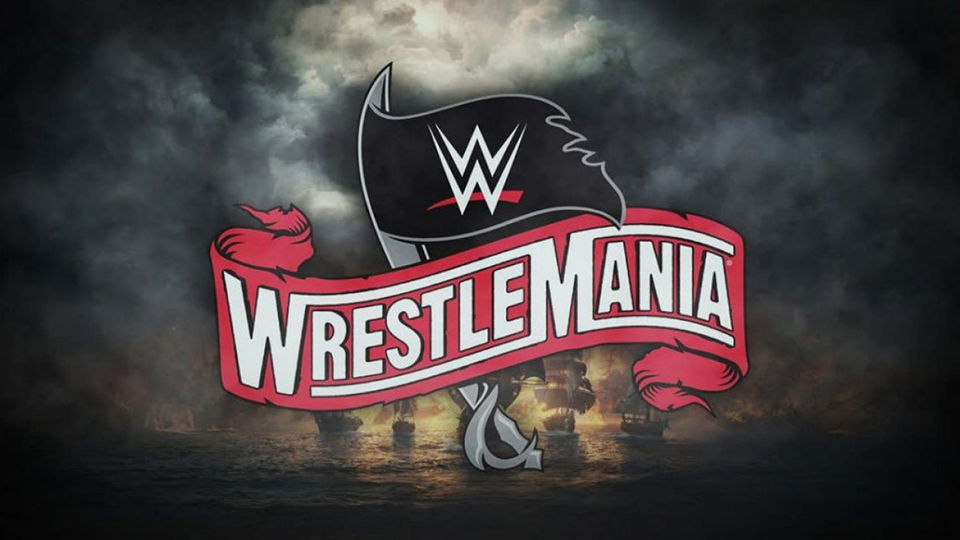 WWE announced their decision to split WrestleMania into two shows yesterday. It is the first time in history the event will take place over two days. Now, we know the reason why.
They also announced the show will take place across multiple locations. Both changes were made to keep the number of people at the Performance Center low.
Dave Meltzer reported on Wrestling Observer Radio:
"From what I understand, most of the stuff will be at the Performance Center but there will be gimmick matches shot in other places. So that's the idea.

Part of the issue is at any time you don't want more than 50 people in a building. I think that's probably why they went to the two nights. So they wouldn't have so many people in at the same time. I'm guessing also that you're gonna do a lot shorter shows two nights because a long show isn't gonna work. The location stuff will also allow you to not maximize past that 50 number because guys in other matches will be on in different locations. You can get more producers in."
The situation is still in a state of flux. There are still those who think the show will be shut down regardless of WWE's plans. We only know what has been reported at this time but if more details emerge we will bring them to you as soon as possible.
Are you looking forward to WrestleMania? Let us know on Twitter!