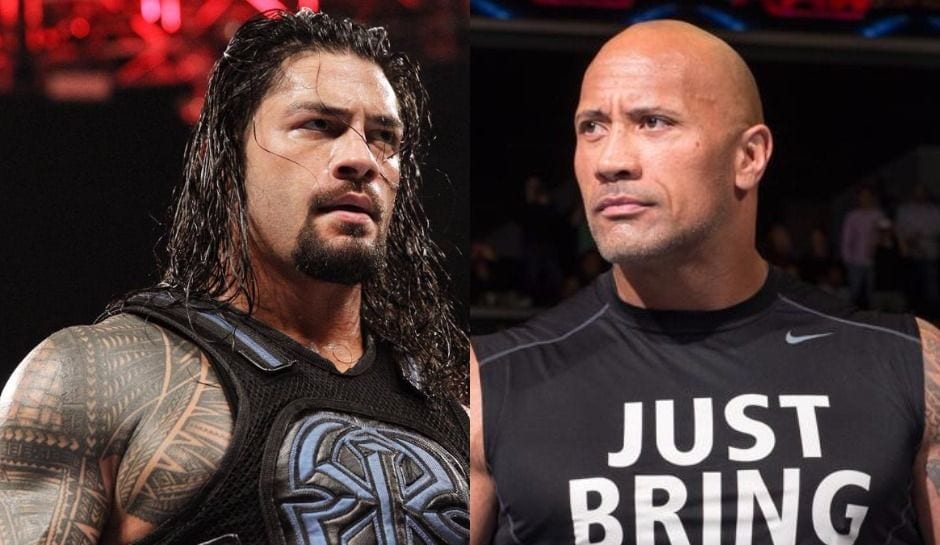 Last night, it emerged that WWE is planning a match between Roman Reigns and Goldberg at WrestleMania 37 next year, this comes after months of speculation that we'd see Reigns vs. The Rock at the show.
The report also noted that WWE is planning on having a rematch from WrestleMania 36, as well as a massive triple threat match for the WWE Championship. You can read more about that report by clicking here.
Many assumed that the decision to not have The Rock and Roman Reigns at WrestleMania 37 would have been made by Dwayne Johnson himself, but a new report has emerged indicating that it was actually Vince McMahon's call.
WrestlingNews.co is reporting that Vince McMahon ideally wants The Rock vs. Roman Reigns to take place at a full stadium in California, something that might not be possible next year due to COVID:
A source in the company said that Vince McMahon does not feel that WrestleMania 37 would be the time for the match to happen. The source said, "Vince doesn't know how many fans will be allowed to attend the show. He definitely wants fans there and we will probably have to implement social distancing but he would rather wait until WrestleMania 38 if Rock wants to do it but we can't do the show in L.A. (at Staples Center) because of Covid. Vince wanted to do the match in L.A. to capitalize off the extra mainstream media buzz that would come with that match. More media outlets would attend the show because of the location and Vince wants to get as many eyes on Roman as possible."
It has been rumoured that WWE is going to be moving WrestleMania 37 from California to Florida next year, potentially allowing more fans into the stadium for the show. However, this has not been confirmed by WWE yet.
What are your thoughts on the above story? Let us know in the comments on Twitter or Facebook.