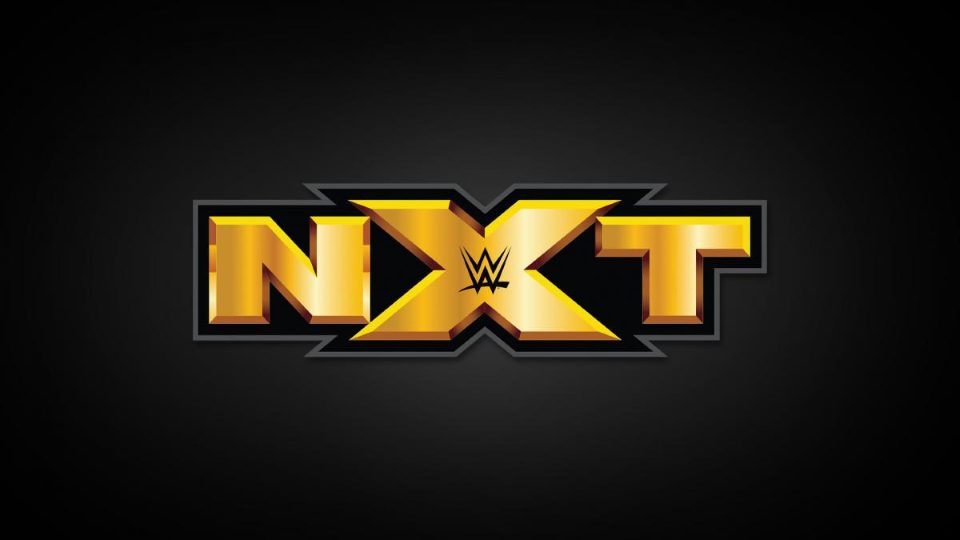 It was revealed earlier today that the Super Tuesday edition of NXT will also be airing on the Syfy Network the following day in the usual slot that NXT fills on the USA Network.
Now we know the real reason why NXT Super Tuesday will also be airing on Syfy the following day, and as many people have speculated, it has something to do with All Elite Wrestling.
Speaking on the latest Wrestling Observer Radio, Dave Meltzer noted that NXT Super Tuesday will also air on Wednesday night on Syfy to ensure that AEW: Dynamite isn't running unopposed on that night:
"They can't let them go unopposed […] I asked somebody [in WWE] and it's like 'we can't let them go unopposed,' you know what if? I think that there's a feeling that if the number gets too big that people will look at them a different way. To be fair, AEW for the last two weeks they put on the pay-per-view, but they put it on YouTube, and it was not competition at all and I don't know that a re-run on Syfy going head-to-head is going to be major competition to AEW, but the fact that they're putting it there tells you from both sides, you know whatever, you know it's like they can't, you know they can't let it go unopposed. Neither side did. They'll say they're just doing it for themselves, but clearly you know clearly there's competition head-to-head."
Syfy is obviously a much smaller network that both TNT and the USA Network. This coupled with the fact that the Syfy show will be a re-run likely means that AEW's viewership won't be took impacted by this decision.
Both NXT and AEW are pretty stacked for next week, with NXT putting on a 60-minute fatal-four way Iron Man match for the vacant NXT Championship, and this being the final AEW show before All Out.