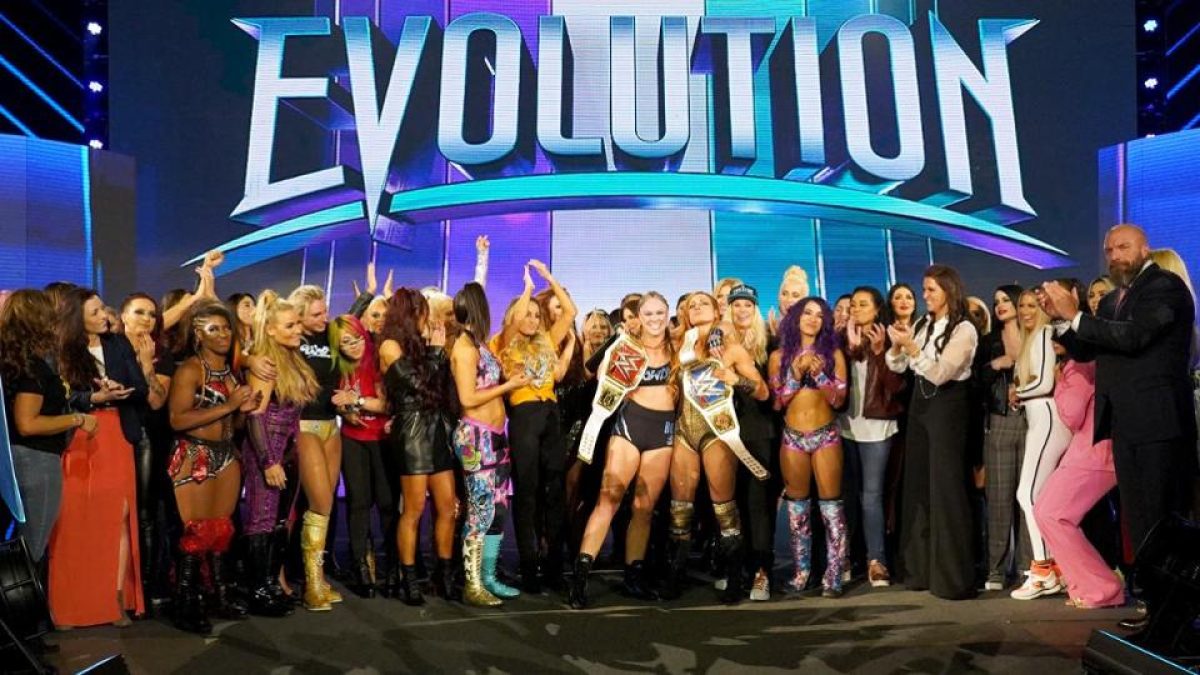 Speaking on Wrestling Observer Radio, Dave Meltzer has noted that the fact that ticket sales for the first Evolution show in 2018 were "tougher" than most other shows is why WWE has yet to hold another all-female pay-per-view.
Meltzer explained that WWE's mindset on the matter is that they don't understand why they should continue to put on Evolution shows if the first one wasn't really a hit with fans, especially considering how hard they pushed it:
"It didn't flop selling tickets, but it was tougher than most. The number of people who watched, and they promoted it hard, was still lower than most. It was not the worst that year, no, but it was on the low end. Their mentality is, 'why add that pay-per-view when it wasn't a big hit?' but of the B-Shows, they pushed it harder than all of them. I mean they did so much promotion for that thing for it to be at a low level. For the promotion they put into it, it did not do well."
In terms of a business sense, you can understand why WWE hasn't put on a second Evolution pay-per-view. Considering the promotion that went into the show, and the inclusion of names like Becky Lynch and Ronda Rousey, the show didn't do too well.
Triple H was actually asked about the possibility of WWE holding another Evolution pay-per-view during the media call for TakeOver: In Your House this week. You can read what he had to say on the matter by clicking here.
What are your thoughts on the above story? Let us know in the comments on Twitter or Facebook.
Thanks to Ringside News for the transcription.