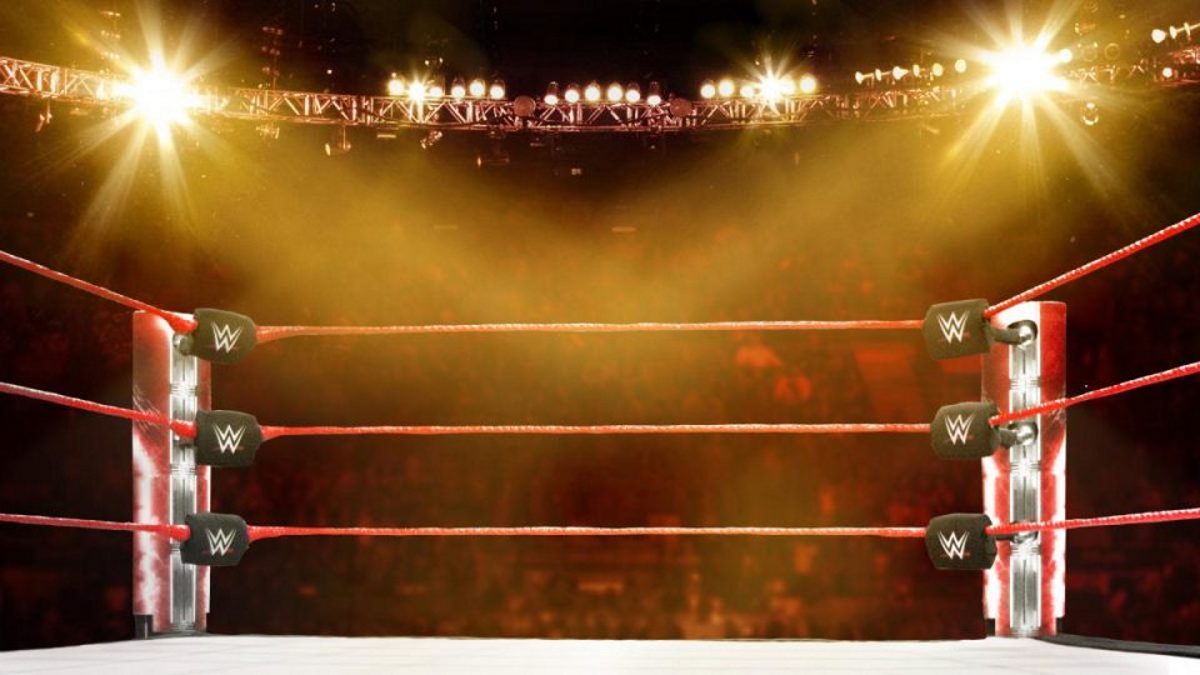 One of the WWE Superstars released on April 15 this year was Tucker, with the former NXT star not really being used since his split from Otis and heel turn at Hell in a Cell in October 2020.
Taking to Twitter, Tucker has given his honest thoughts on the issues with WWE creative at the moment, explaining that talent have "no agency" over what they do on television:
IMO and obviously I have a bad taste in my mouth but there is very little opportunity for talent to have any sense of agency over who they are and what happens on tv. To me it's this part of the creative process that is hurting the product the most currently.
When asked if the creative was any different on Monday Night Raw compared to Friday Night SmackDown, Tucker said that the differences weren't great, although SmackDown was less stressful:
Personally no I didn't find it to be any different most days. I will say there a general sense of less stress on the 2 hour show but creatively I didn't find a difference.
Tucker even addressed the issues with the Mandy Rose and Otis storyline from SmackDown in 2020, highlighting the issue with the fact that the story had "zero payoff", despite being built up for months:
Yeah or doing a story like Mandy and Otis for months with zero payoff.
What are your thoughts on the above story? Let us know in the comments on Twitter or Facebook.