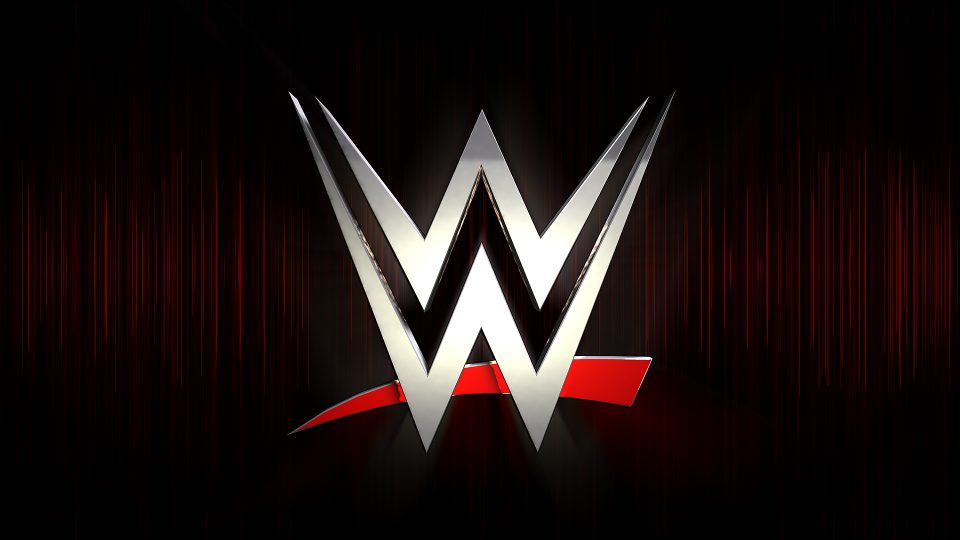 On April 15 of this year, several WWE stars were released from their contracts as part of a cost-cutting measure brought on by the Coronavirus pandemic.
It was reported several weeks later that WWE had actually made offers to bring some of these wrestlers back, leading to one released star ruling out that he'll be returning.
One of those released by WWE was former Raw Tag Team Champion Karl Anderson, as well as his tag team partner Luke Gallows. The pair are expected to return to NJPW pretty soon.
However, one fan on Twitter is seemingly of the belief that Gallows and Anderson will be returning to WWE, but it certainly doesn't seem like that will be happening based on Karl's response.
Absolutely Fucking Not.
Quote that. Dumb ass. https://t.co/STOOFTnfV1

— The Machine Gun AKA Chad 2 Badd (@MachineGunKA) June 22, 2020
In response to the tweet regarding a potential WWE return, Anderson had the following to say on the matter, quite clearly ruling out a potential comeback:
"Absolutely f*cking not".
Speaking of Gallows and Anderson, it has been reported that the Good Brothers' firing let to a backstage argument between Paul Heyman and AJ Styles, causing AJ to move to SmackDown. You can read more about that by clicking here.