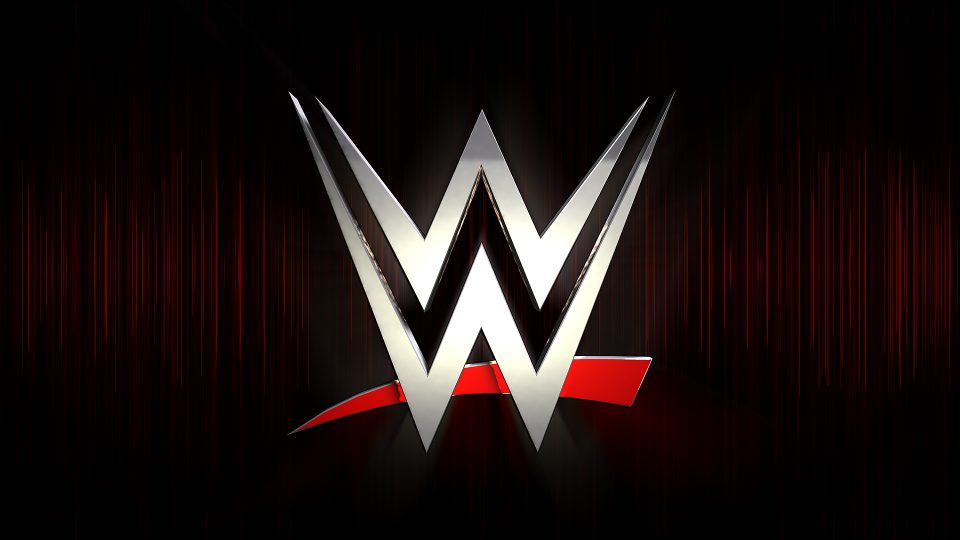 Last weekend, WWE announced that along with Luke Harper and The Ascension, Sin Cara had been released from the company. This came after he publically asked to leave the company on Twitter a few weeks ago.
Despite having a 90-day no-compete clause in his contract, Sin Cara made an appearance at AAA's Guerra De Titanes show last night.
The former NXT Tag Team Champion was able to appear at the AAA show under the Sin Cara name. This is interesting as it was believed that WWE owned the rights to the moniker.
Sin Cara assisted Pagano on the show, where he reportedly got a great reaction.
Desde la frontera, ha llegado @SinCaraWWE a @luchalibreaaa en #GuerraDeTitanes

¡Bienvenido! ? pic.twitter.com/CtRrJS1lYs

— Marisela Peña (@MPenaAAA) December 15, 2019
Sin Cara shows up in AAA to save Pagano! #GuerraDeTitanes pic.twitter.com/SG0RQN6I6m

— Roy (@narukiroy) December 15, 2019
Unless WWE decided to waive Sin Cara's 90-day no-compete clause, which is unlikely, the luchadore will be unable to wrestle for AAA until March 8.
Sin Cara is the first recently released WWE star to appear for another promotion. It remains to be seen what the future holds for The Ascension and Luke Harper.