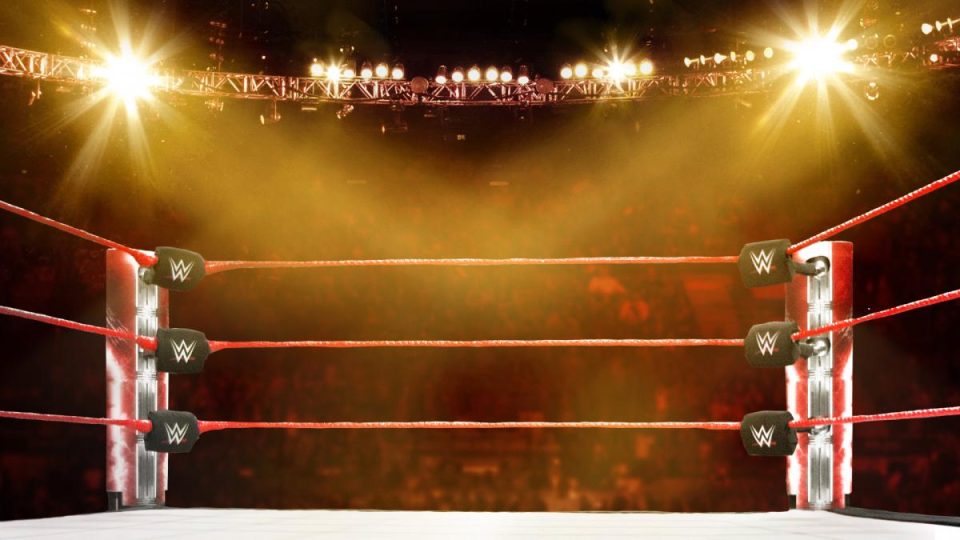 A recently released WWE star is set to be making a "huge announcement" tomorrow regarding what's happening next in their life.
Sarah Logan was among the several names released by WWE on April 15, actually being the only member of the main roster women's division to be let go.
Today, she's taken to Instagram to say that she's got a huge announcement about her future coming tomorrow:
https://www.instagram.com/p/CCQompipBcF/
Logan has already come out and said that she's done with wrestling for the forseeable future, despite previous rumours that she could have actually been returning to WWE.
Stay tuned to WrestleTalk.com to find out what Logan's huge announcement is should it pertain to the wrestling world.