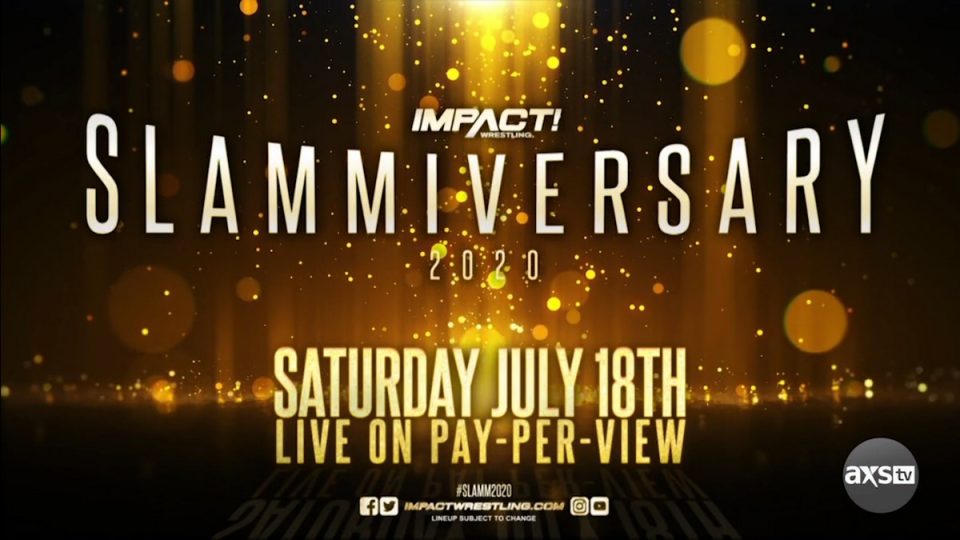 It feels like we've written this piece a lot in the last few weeks. Every day we've had a new former WWE star teasing moving to IMPACT Wrestling, which either means they're all lying, or we're about to see a lot of former WWE stars in the IMPACT Zone.
The latest to tease a move to IMPACT is everyone's favourite jobber, Curt Hawkins, who is now going by his real name, Bryan Myers.
Myers took to Twitter last night to tease appearing at IMPACT's next PPV show, Slammiversary on July 18.
Freedom is coming.
July 18th. pic.twitter.com/1gfkNTbAnB

— Brian Myers (@myers_wrestling) July 3, 2020
IMPACT has also teased the debuts of EC3, Karl Anderson and Luke Gallows, Rusev and many more of the wrestlers released by WWE on April 15.
It will be very interesting to see whether Myers will be treated as a legitimate threat in IMPACT if he does make his debut, as he will still be tainted with the jobber brush that WWE painted him with for so many years.
It feels very much as though IMPACT is going to deliver a huge show on July 18, and it will be fascinating to see how these former WWE stars are received by IMPACT fans.