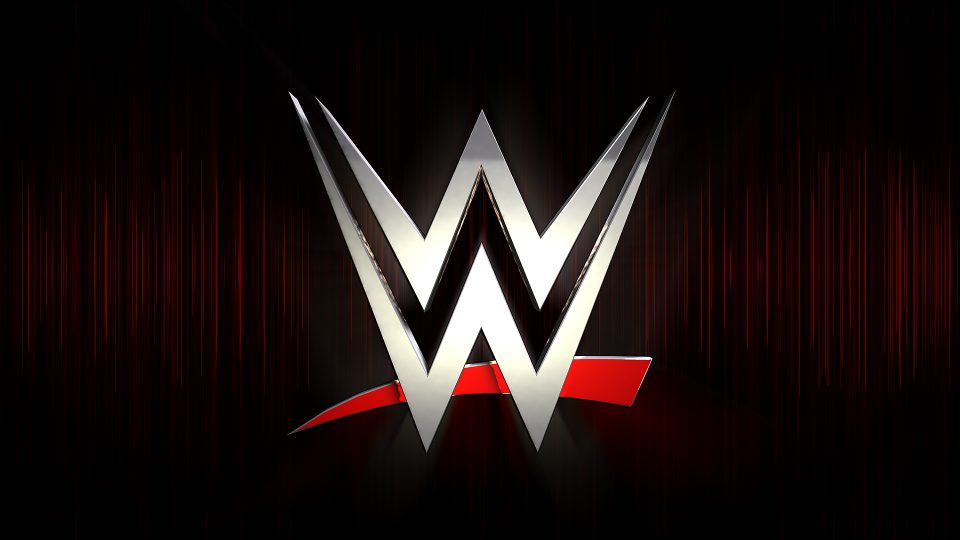 Just last month, WWE announced several releases of not only in-ring talent, but also backstage staff. The only female main roster talent released was former Riott Squad faction member, Sarah Logan.
However, it was reported after her release that many members of the roster went to management to bat for her, including her real-life husband Erik of The Viking Raiders. WrestleTalk was even able to confirm that Logan was backstage at the Raw taping after her release, despite not being featured on the show in any capacity.
As such, many people have assume that Logan will be rejoining WWE in the coming months, but it does not appear as if this is the case anymore. On the debut episode of her Wild and Free TV series on YouTube, Logan spoke for the first time since her release, revealing that she is considering transitioning into MMA.
On the matter, Logan revealed that from the day she was released, she's been training for an MMA fight, signalling that she might be done with professional wrestling, certainly for the time being:
"The day I got released, I wrote a coach here in Cleveland that Ray knows and I was like 'I want to fight.' I've been training since that day".
Thanks to Pro Wrestling Sheet for the transcription.