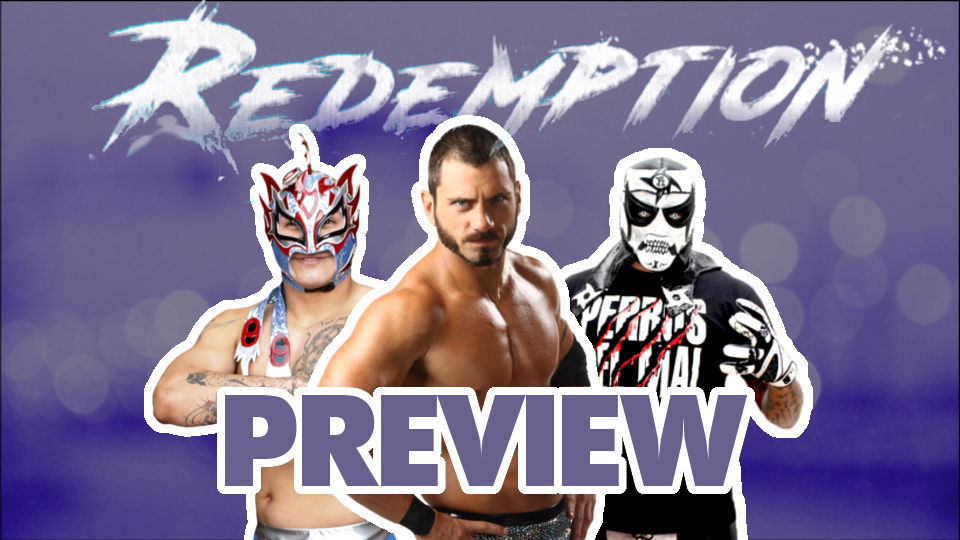 It's the last stop before Redemption, so let's take a look at everything we can expect – and why it's all happening.
As Impact doesn't have that many pay-per-views each year, we are setup to see almost every title potentially change hands. This show has been built with the opportunity for any title to change hands, without being too much of a surprise, and that is brilliant. For the majority of the matches that have been announced, I have no idea who is going to come out with the belt at the end.
The only title that isn't being defended is the Impact Grand Championship. I've made my opinions on this belt clear in the past, but in short they need to retire it because of its confusing name.
In the end I'm just glad that we get a couple of matches that aren't about titles at all.
We have lot's to talk about, so let's get on with the preview.
https://youtu.be/xBs48Jb0LI8