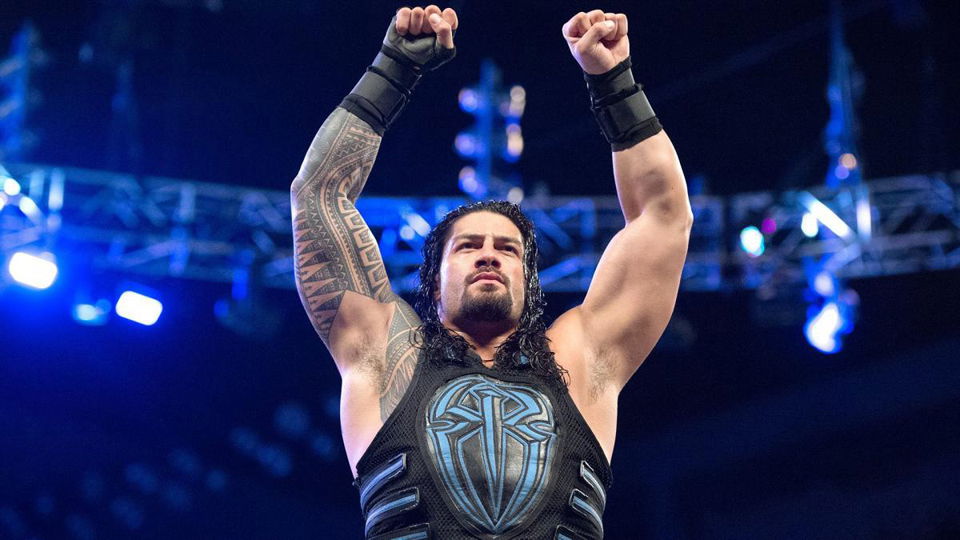 Thank the wrestling gods, we may have seen the last of the Roman Reigns and Baron Corbin feud. A feud that has now spanned over the last 5 WWE pay-per-views and too many SmackDowns to count.
Roman Reigns had this to say after his match Super ShowDown Steel Cage match:
"It felt good. In this position that I'm in, people are always going to challenge you for your spot. Everybody wants that upper into the mountain, so Corbin's no different. I expect somebody else to have beef with me, that's just the place that I'm in. Everyone wants to take what's mine and it's up to me to defend it every single night."
If Corbin and Reigns have a match on SmackDown on Friday night, the wrestling community may have a collective heart attack.  However, the rumor is Reigns may actually be the one looking to take what is someone else's.
The rumors are that Reigns will be challenging Bill Goldberg for the Universal Title at WrestleMania. How will he get there?
It seems Roman will have to navigate his way through the Elimination Chamber. Given the main event scene on SmackDown, it seems very likely Corbin will be in that match also.
So, technically, we could see Reigns and Corbin in a cage for the second time in less than two weeks.  As long as there is no dog food inside the cage and they have limited interaction, then I can live with it.