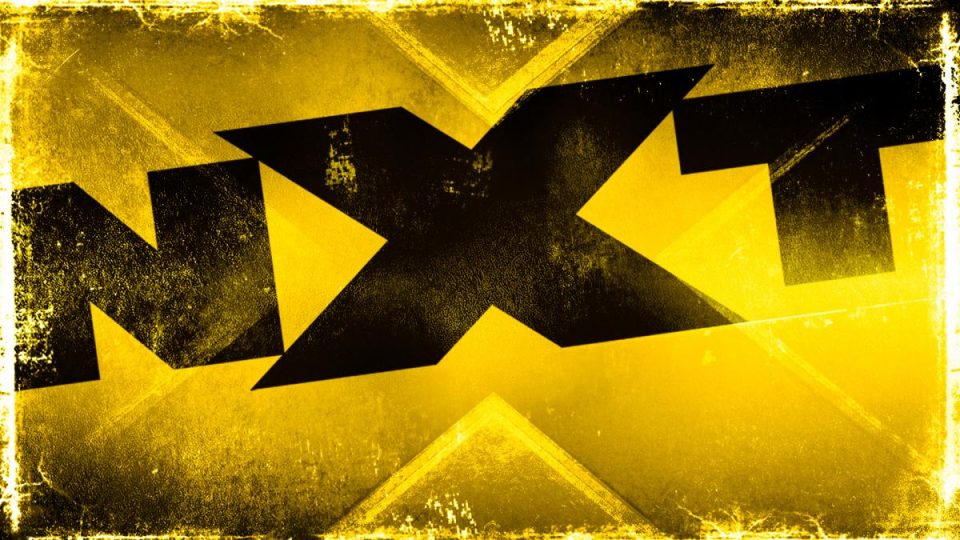 Taynara Conti, who was one of the members of the NXT roster released as part of WWE's recent cost cutting methods, has made her first public comments since being let go.
Speaking on her YouTube channel, Conti cleared up some rumours from a couple of months ago, and confirmed that she had requested her release from the company, but it couldn't happen at that time.
She said:
"First of all, I want to say that I'm okay. I'm happy. I'm healthy. Most importantly, I'm so excited for the future. For real. So as you guys know, I don't work for WWE anymore. I was with the company for two years and a half or so. A little bit more, yes? Honestly, that was like the most crazy and amazing opportunity of my whole life. I will always be grateful because WWE changed my life and For better, I came here to us and I [knew] no English. I had no idea what wrestling was before and after two years, I was in the WrestleMania ring. I had just two years of experience and I was in WrestleMania. I was the first Brazilian to be signed with WWE and the first one to step in the WrestleMania ring. I had so many cool moments and so many good feelings that I'm just grateful. I met so many good people [who are] special that I will have them with me forever for my whole life. So it was good.

"In the last couple months, I was not feeling like that anymore. I was not happy. As you guys know, I have a background in judo, so I'm always competing with myself and I need to feel that I'm growing, that I have space to grow, that I'm useful, and I was not feeling like that anymore. when I talked to them. We tried to figure it out and I was just not happy and I am like that. When I'm not happy. I tried to change, if I can't change, *snaps fingers* let's go, move on.

"I asked for my release about two months ago and they were not able to give it to me by then. And I had no option but to try again. Then in the middle of the pandemic, I was at home and I got a call. 'Hey, Tay. Bye!' They released me. Of course, it was a shock. I was upset. I was nervous. But, you know, now that I figured out everything, I'm happy because I want to have good feelings about WWE in my heart and I will always have it."
The question now of course is what's next for Conti, who became the first ever Brazilian to appear on WrestleMania, now that she's parted ways with WWE.
She added that she wants to explore further opportunities in wrestling, saying:
"But let's talk about [the] next steps. I fell in love with wrestling, and every time WWE signed someone that came from the indies or from another company, I always asked questions. I was always trying to understand better. I am curious. I always need to feel that I have challenges and I always had, even for the coaches that I will miss a lot because we had great coaches in WWE and I learned a lot from them, I always said that I want to learn more. I want to know about wrestling more because I just know WWE and wrestling is much bigger than that and I know this. So, I always asked questions. I was always happy to learn more. Here I am! Free to know, to learn. I really, really want to achieve a couple of dreams, like go to Japan and wrestle in other places. So I'm really excited, but excited for the future, guys. I really am. But for now, that's all. I can't say anything more because I'm not sure about anything yet. But yes, I do have a couple of plans. Yes, I will be in the business and yes, I will be in the U.S. So thank you so much for your support!"
Thanks to Fightful for the transcription