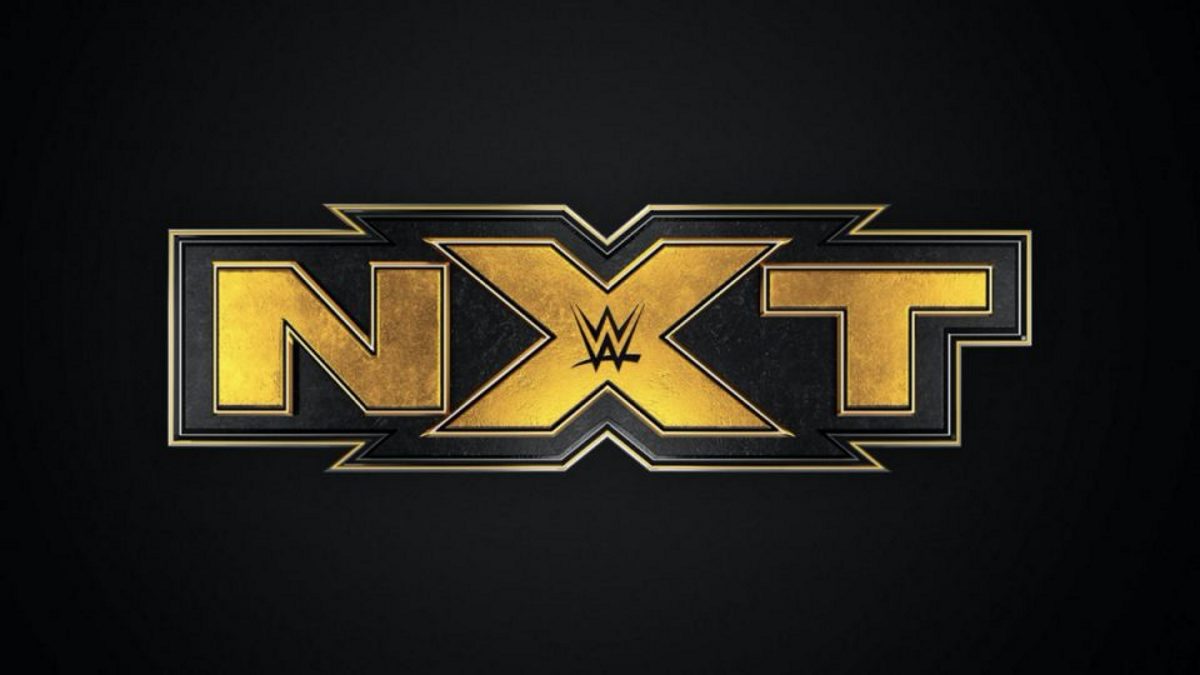 Nine NXT talents have been released by WWE over the past couple of days, but it turns out one of them wasn't actually "released".
Alexander Wolfe was among the names leaving the company, but it's not a case of his contract being terminated.
Wolfe's current contract actually expires on June 15, and he was simply informed that it won't be renewed.
This could mean that there are others on the list that are in the same boat, but Wolfe is the first one that has come to light.
Speaking with Sport1, Wolfe said:
"I got a call from WWE on Wednesday and was told that my contract was not extended. It wasn't officially a dismissal because my contract expires on June 15. From then on I am no longer a wrestler for World Wrestling Entertainment.

"Strangely, it hit me less hard than I expected. I'm quite relaxed and happy, I don't feel like pitying myself. First of all, I am generally a positive person. Secondly, I can look back on six wonderful years at WWE with great and unique experiences. Thirdly, I have had a plan B for a long time, which I am now tackling – and I also have little time to complain about it, because I have to organize a big move within four weeks, move furniture, cancel subscriptions, all the bells and whistles. It goes on and I am in good spirits that I can now apply everything I have learned elsewhere, where it is just as appreciated – maybe even more."
Wolfe was one of the more surprising names let go because he was only on NXT TV this past Tuesday.
Many of the talents that were released were told by WWE that it was due to "budgetary reasons", but reports have indicated it's simply that the company didn't have plans for them going forward.
Disciplinary reasons have also been named as a motivation for the releases in certain cases.
What are your thoughts on the above story? Let us know in the comments on Twitter or Facebook.