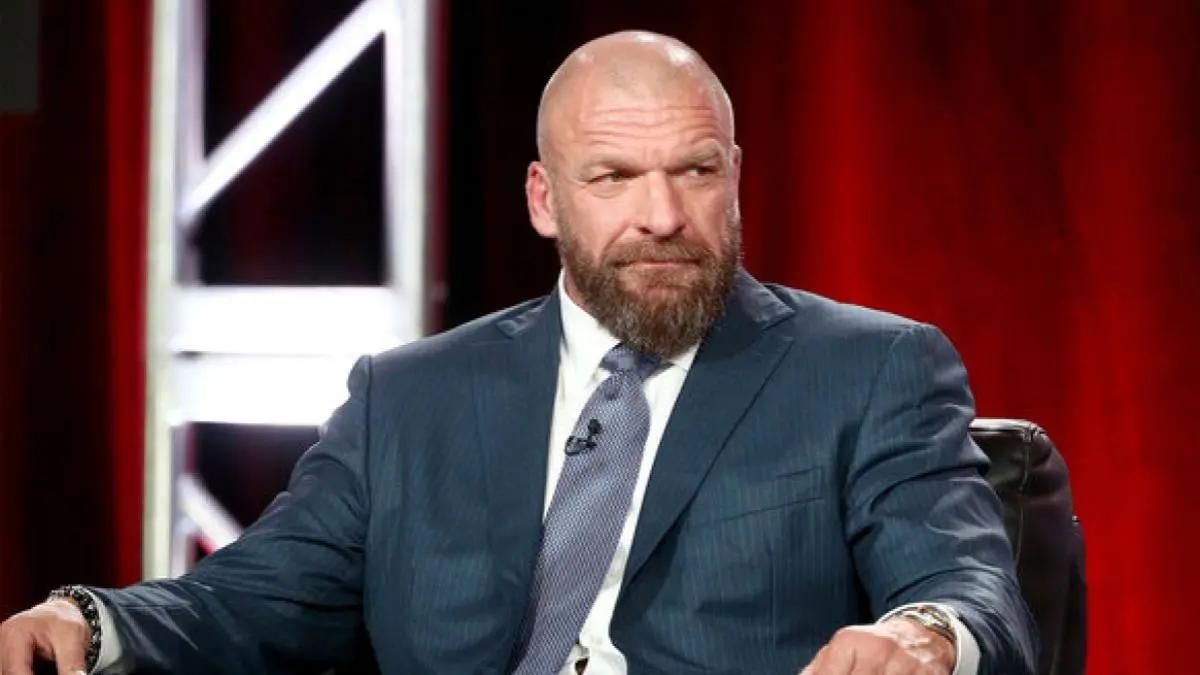 The character Zack Ryder is dead, says Matt Cardona, but what about the chances of a return to WWE for the Long Island native?
Speaking on the Notsam Wrestling podcast, Cardona discussed the possibility of a return to the company, saying:
"I would have a conversation. I'm not saying we haven't already. Who's to say who's to say? I think Zack Ryder is dead. Would it be cool? A woo woo, would that get a bigger pop maybe for one night as opposed to 'Alwayz ready'? Maybe, because that's more familiar with the WWE Universe and audience. But if I were to go back, I think it has to be as Matt Cardona. I I say like, you know, Razor Ramon came back as Scott Hall."
That's not to say that he dislikes the name Zack Ryder or the opportunities that WWE gave him, with Cardona explaining:
"I'm so fortunate for that time as Zack Ryder. It has set me up. When I say WWE was my developmental, that's not a shot. That's not anti-WWE. WWE taught me everything. It taught me how to have this run in all these promotions. It taught me how to do these interviews. It taught me how to be a superstar. So I'm forever grateful to WWE for that."
He was emphatic, however, in one of the criteria for a return, stating:
"But if I ever go back, I think it has to be as me, as Matt Cardona."
It doesn't appear that Cardona is rushing towards a return to WWE, though, as he is making a more than comfortable living on the independent circuit, saying:
"I mean, this might be hard to believe, but I made more money in 2022 than I made in any year in my WWE career. You think about that for a second. That independent wrestler, unsigned, making more money than a WWE contract. That is the truth."
Transcript from WrestlingNews.co
Check out WrestleShop.com for all your favorite WrestleTalk merch, the WrestleTalk Magazine, wrestling shirts for grown-ups, and more!