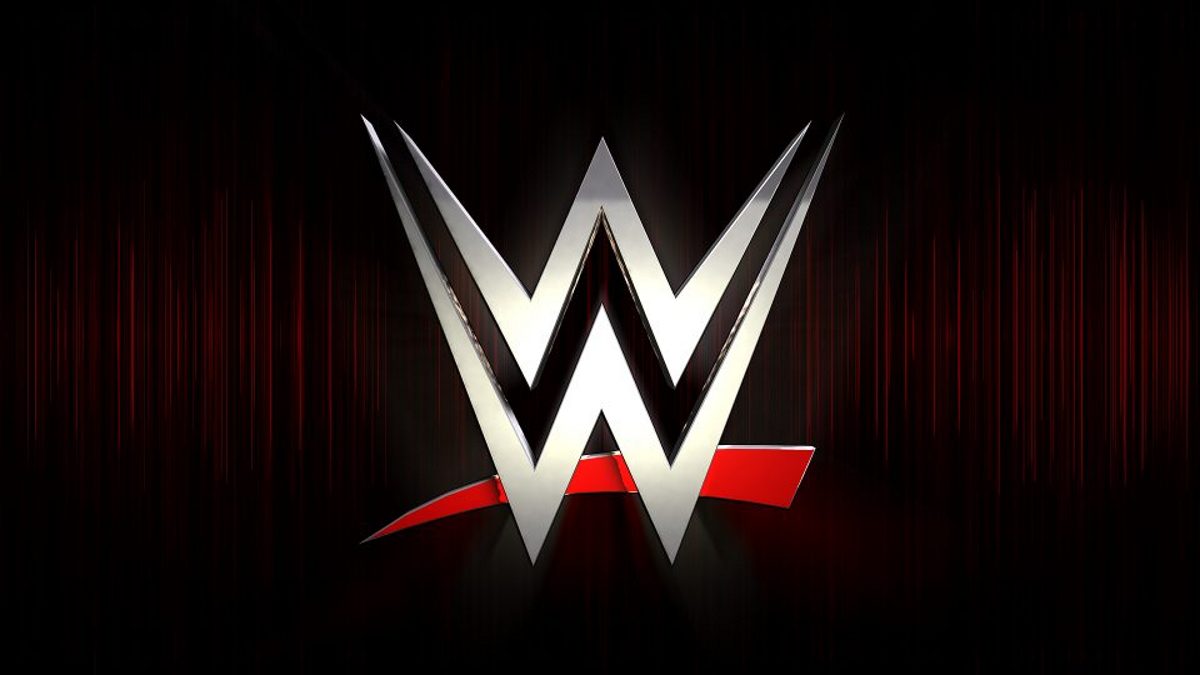 A former WWE name has noted that he still to this day doesn't know why he was released from WWE but he doesn't believe it was a 'budget cut'.
In an interview with Steve Fall for WrestlingNews.co, former WWE referee Mike Chioda opened up about having been released from the company.
Saying he still isn't sure for the reason, he notes that he was making good money in WWE but still doesn't believe the 'budget cuts' narrative, primarily due to having been let go around the same time as several other career veterans of the company.
Chioda said about his release from WWE:
"I don't know. I don't know to this day. I was making really good money. I'll tell you straight out I was probably making 240 a year, but I've been there for 35 years at the time. I was out on surgery. I was out hurt. I made the transition. I moved to Houston in '07. I came here in 2019, waited about a year for a house to be built, and got here in October 2019. I flew to Alabama, once it went to closing on my house here in Tampa, went and got the surgery, came home, rehabbed here for six months. I was ready for WrestleMania but then the COVID hit and I didn't get a call. I'm like, you gotta be kidding me.
"But you know, when we look at it, like Tony Chimel and I, you know, Tony got released too. He was with the company for 38 years. You know, just no reason, no why, no nothing, You know, they said budget costs but come on.
"The company, I think six months later, they had their best quarter in so many years or something and did great. It wasn't just me. People like Tony Chimel. You know, I remember talking to Corano. I said, 'Carano, what the f**k. You gotta be f**king kidding me?' I know he felt bad and he didn't know what to say.
"He said, 'Mike, look, it's not just you. It's Tony Chimel, Tom Carlucci, John D'Amico.' I'm like, 'Oh, so everybody over 30 f**king years plus with the company. So that's where you're going with this. It wasn't really a f**king budget cut', because he's mentioned three other people in three other different departments."
Mike Chioda however has persisted in the realm of wrestling, now hosting the Monday Mail Bog show for adfreeshows.com.
You can keep up with all the latest WWE news by clicking this link. 
Transcription via WrestlingNews.co
If you want to stay fully updated on all the latest wrestling news, click the red bell in the bottom right of your screen to receive notifications from WrestleTalk.com straight to your device!