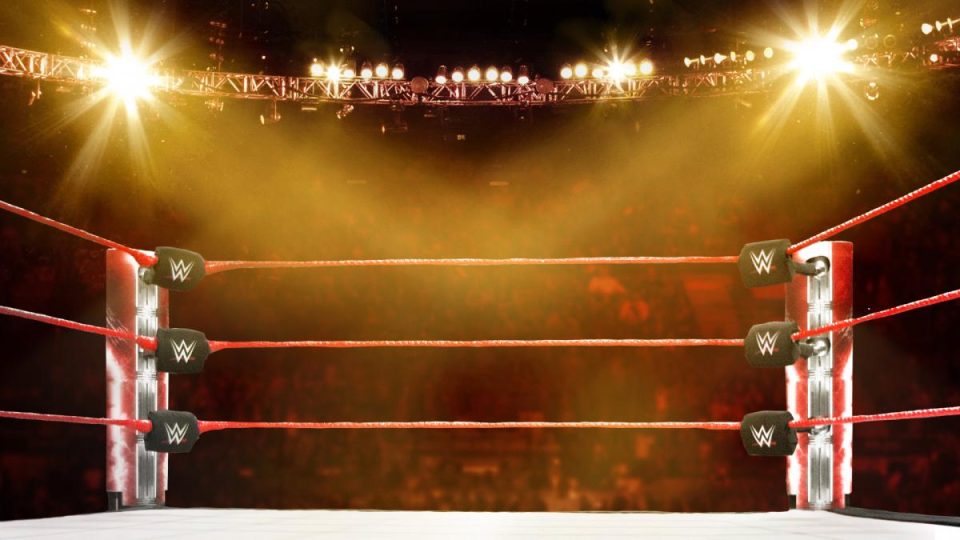 A former WWE star and champion who was one of the several releases in April has now said that he won't be wrestling any longer.
Rusev, who is now going by Miro (shortened from his real name Miroslav Barnyashev) did a Q&A on his latest Twitch stream, and said that from now on he's going to be focussing on the world of content creation instead.
"I'm done. I'm done, man. I'm just enjoying my Twitch. I'm a professional Twitcher, YouTuber, content creator."
When someone in the chat said he was their favourite wrestler, he replied:
"I'm not a wrestler anymore. Can I be your favorite streamer?"
He also revealed that since being released he hasn't spoken to Vince McMahon, but he has texted him, and it was a "nice conversation".
Quotes via Fightful