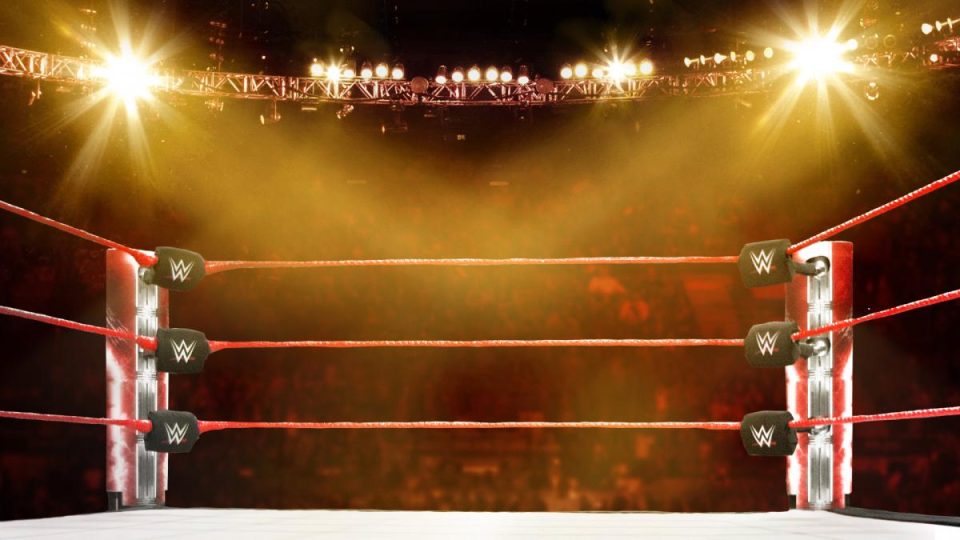 A veteran pro-wrestler who was released by WWE earlier this year as part of the COVID-19 cost cuts has assured fans that he isn't finished wrestling.
Chris Hero, who was known in WWE NXT as Kassisus Ohno, provided an update on his r/WrestlingGenius Reddit page.
He wrote:
Oh and, before anyone asks or infers, I am far from done wrestling. If I wanted to hang it up and coach/produce I could have a job tomorrow. I've turned down a number of companies in the last 6 months- not because they've been terrible offers or anything but because I'm just not ready. I will come back when the circumstances and situations are right. Trust me, it *kills* me to not be out there doing what I love. The time will come and when it does it will be spectacular. In the meantime, I appreciate all of your patience.
Hero has used his Reddit page to provide updates to his fans, and to give his valuable thoughts on all things wrestling.
Considering the wealth of knowledge that he possesses and has absorbed throughout his impressive career, it's definitely worth having a look at the insight he provides.
What are your thoughts on the above story? Let us know in the comments on Twitter or Facebook.