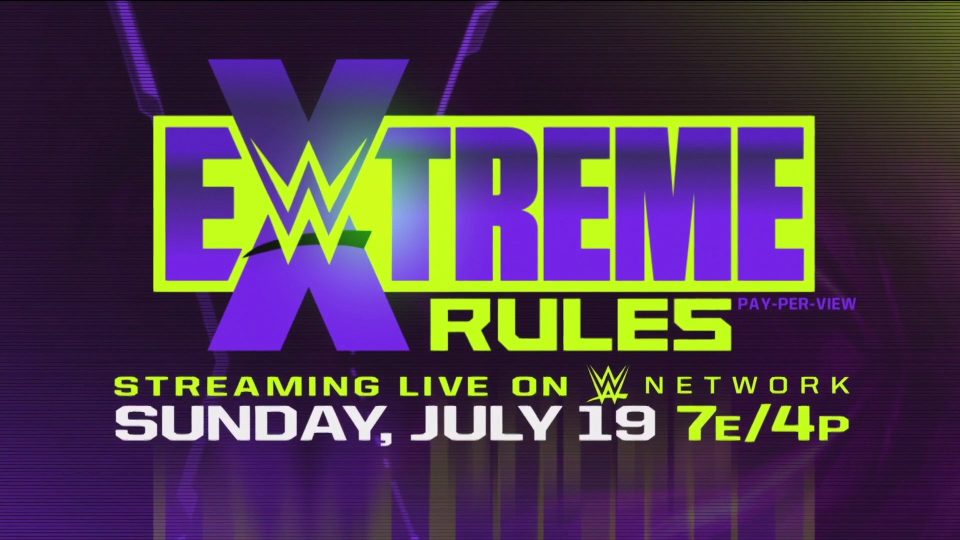 A WWE star who was released on April 15 with several others has confirmed he was contacted by the company to return at the Horror Show at Extreme Rules.
Speaking with Sportskeeda, Erick Rowan said that he had been asked about a comeback for the Swamp Fight between Bray Wyatt and Braun Strowman.
However, Rowan had to decline the offer as he was working on a movie project at the time.
Rowan was one of the more surprising names who was released in April as he had been presented winning squash matches for months and months, and had the storyline with the mystery object in the cage he was carrying around.
Of course, that mystery object ended up being a big fake spider, which was killed by Drew McIntyre, and that pretty much signified the end of Rowan's run.
He was of course a member of the Wyatt Family several years ago, hence why his involvement in the Swamp Fight last month would have made sense.
You can watch the full interview here:
https://www.instagram.com/p/CD1rg-nJmup/
.