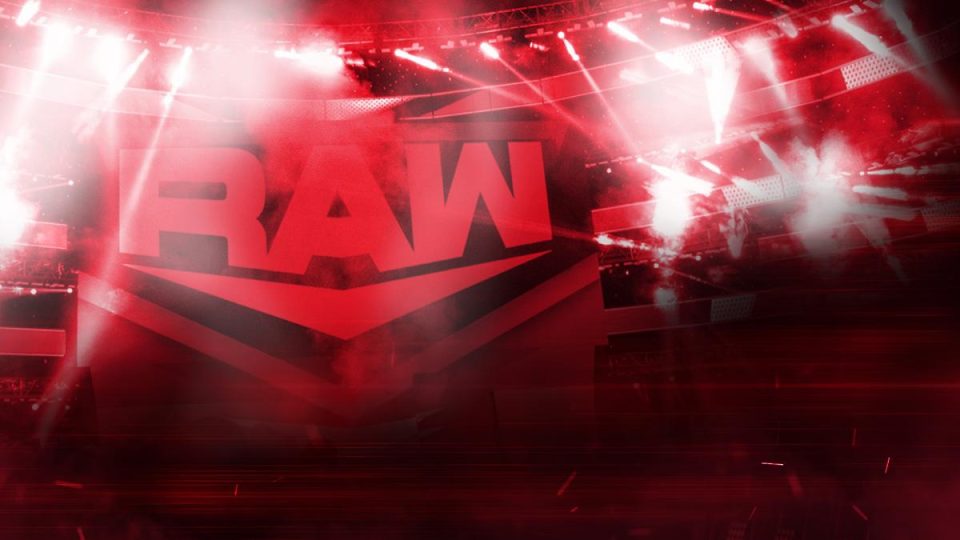 Ten days ago, Sarah Logan was unfortunately released by WWE along with several other main roster and NXT superstars, The decision was made as part of a cost-cutting measure brought on by Coronavirus.
However, it has since emerged that several stars who survived the mass releases went to bat for Logan backstage. It is not known who those people are, but Logan is married to Raw star Rowe, so many assume he was one of them.
It is believed that Logan was actually set to be part of Raw this week, and our sources have confirmed to us that she was seen backstage at the Performance Center on Monday night.
However, plans changed and Logan was not part of the show, but Dave Meltzer has revealed what WWE had planned for her on Raw.
In the latest Wrestling Observer Newsletter, Dave Meltzer is reporting that Logan was set to be part of the segment with The Viking Raiders that has divided opinion online since Raw last week:
"I believe was a segment where she'd be linked up with the Viking Raiders, has been dropped or may take place in the future. But even if she is on Raw next week, that doesn't mean her firing was rescinded"/
Meltzer was quick to note that just because she may be appearing on Raw in the coming weeks, this does not mean that Logan has re-signed with the company. Because WWE is still paying her for the next 90 days, they are free to use her like they are doing with Drake Maverick in NXT.