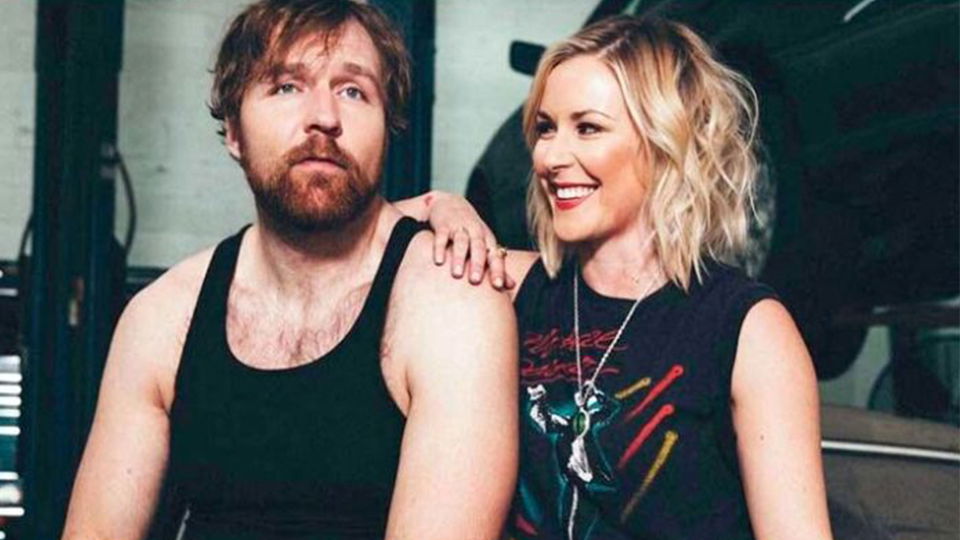 So, for you married or romantically involved people out there, what's the strangest hobby your partner has and makes you watch? Apparently, Jon Moxley spends a lot of time in the backyard and wants to show off for Renee.
Well, Renee Young has revealed a somewhat odd activity Jon Moxley makes her watch in the backyard.
Jon makes me watch him use a blow dart in the backyard. Regularly.

— Renee Paquette (@ReneePaquette) October 21, 2020
I assume he's doing target practice, but I have lots of questions about this. What is he shooting at? What is regularly? How exactly does he make you watch? I guess if the dude has a blow dart in his hands it's hard to say no.
Seriously though, it's nice to see couples who get along and can share in what the other likes to do, no matter how strange it might seem to the rest of us.
Renee has been having fun on Twitter since leaving WWE. She's working on a cookbook which will be released soon. As such, she posted some additional content where she declared what the best cereal is.
Frosted Flakes is the absolute best cereal.

— Renee Paquette (@ReneePaquette) October 20, 2020
I'm a Raisin Bran Crunch guy myself. However, a nice bowl of Frosted Flakes does the trick every now and again.
Do you have an opinion on the best cereal or an odd relationship passtime? Let us know on Twitter.