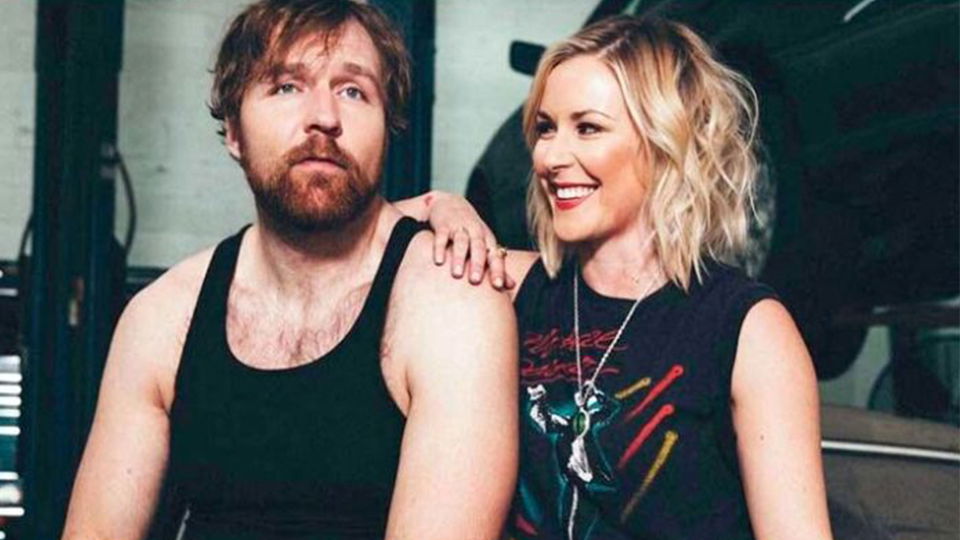 Could WWE interviewer, commentator and host Renee Young be on her way to AEW after giving her notice and being set to leave the company?
In the latest Wrestling Observer Newsletter, Dave Meltzer provided some insight into what could be next for Young, who has agreed to work with WWE through SummerSlam before leaving.
It was noted that AEW was unaware that Young would be leaving WWE until the news actually came out, despite her husband Jon Moxley being the promotion's World Champion.
One source close to the situation said it's "inevitable" that Young does something for AEW, but as of right now there's no deal between the two parties for anything.
Of course, Young has had interest in the past from the likes of ESPN to host sports shows, and could always opt to go that route instead of staying in the wrestling bubble.
Renee Young had been with WWE since 2012 in a variety of on-screen roles. Whatever she chooses to do, she's bound to excel, and if leaving WWE is what she wants to do, then it is definitely for the better.