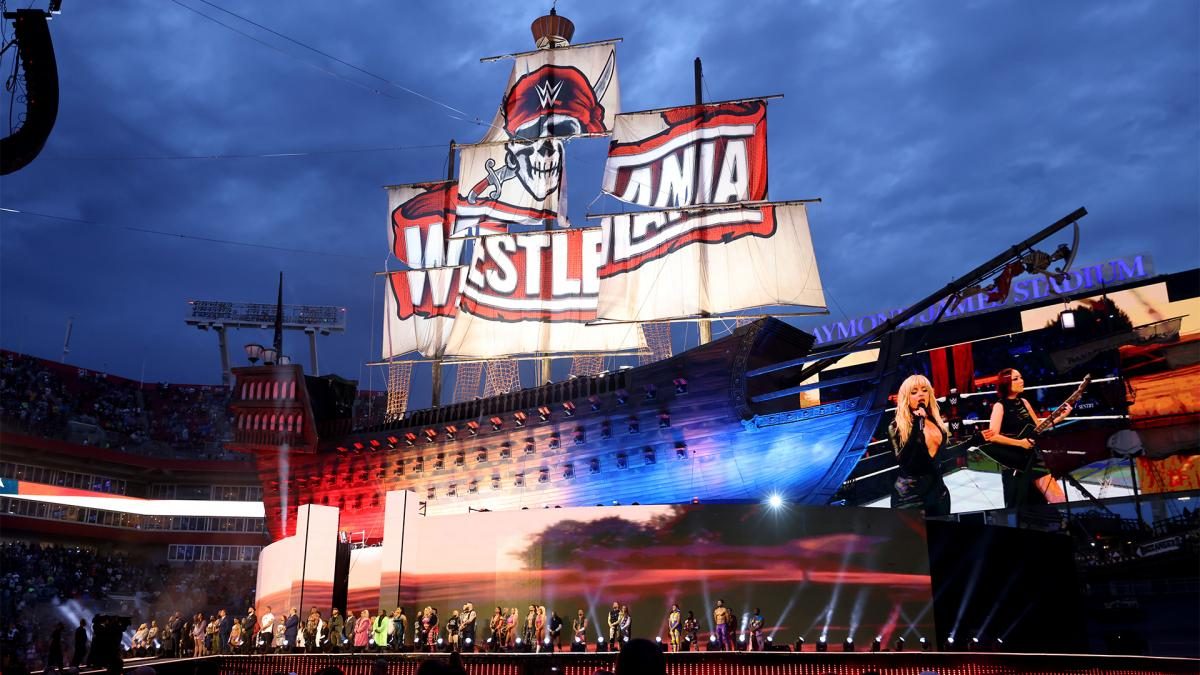 A new report has discussed changes made to WrestleMania 37 plans, revealing a number of matches were altered during the weekend.
It was reported that Randy Orton vs The Fiend originally had a different finish planned to the one we saw on Sunday night. According to another report, several matches were changed as late as WrestleMania weekend.
On Wrestling Observer Radio, Bryan Alvarez stated that 4 matches were finalised on either the Saturday or Sunday that the shows took place. It was also noted that the changes to Orton vs The Fiend were decided on mere hours before the opening bell.
During WrestleMania 37 Night 2, Randy Orton pinned The Fiend after a distraction from Alexa Bliss. Before the end of the match was altered, The Fiend was supposed to defeat The Viper, finally getting his revenge.
A number of unused competitors were reportedly backstage at WrestleMania this weekend. It was noted that not everyone on the WWE roster was even in Tampa last week, so these select stars could've potentially acted as replacements if needed.
On Raw, Bray Wyatt teased the introduction of a new character, starting a new season of Firefly Fun House. Also on last night's show, a huge star made their return after missing WrestleMania.
What are your thoughts on the above story? Let us know in the comments on Twitter or Facebook.