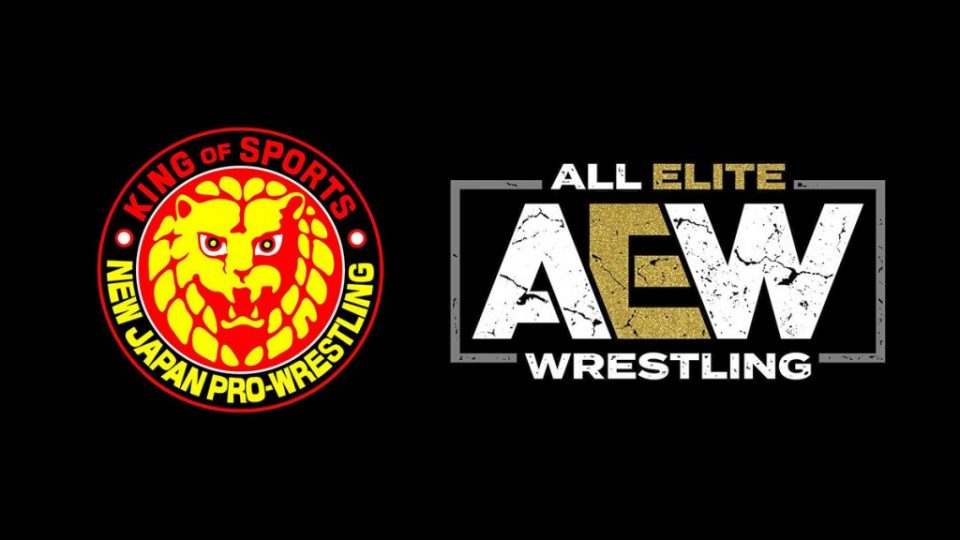 Over the weekend, NJPW announced that it will be putting on a 'Wrestle Kingdom-calibre' show later this year when they present 'Wrestle Dynasty' from Madison Square Garden.
The show will take place on Saturday, August 22. This is just one day before WWE puts on the SummerSlam at the Boston Globe in Boston.
https://www.youtube.com/watch?v=oP20ORhpsWY&feature=emb_title
However, two of the promotion's biggest draws in the US will be unable to appear on the show, per the request of AEW.
According to the Wrestling Observer's Dave Meltzer, AEW has not given NJPW permission to book either Jon Moxley or Chris Jericho for the huge MSG show:
"There will be no Jericho and there will be no Moxley on that show. Their contracts do not allow them to do New Japan in the United States unless there's a formal relationship between the two sides before this. Even this, I don't see — I can tell you right now it's 100% no Jericho, no Moxley."
Of course, this could always change if AEW and NJPW begin a working relationship. However, as things stand right now, fans buying tickets shouldn't expect to see either Moxley or Jericho at the Wrestle Dynasty show.
This is interesting as Jon Moxley is the current IWGP United States Champion. Perhaps NJPW is going to have him drop the belt by August to ensure that it can be defended on the show.