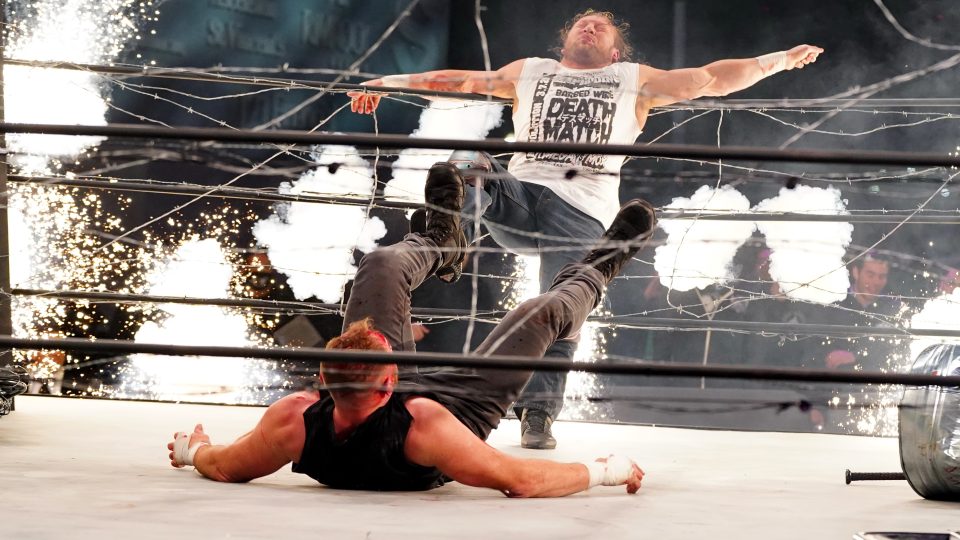 The March 7 All Elite Wrestling (AEW) Revolution show has reportedly broken the promotion's pay-per-view buys record.
As per WrestleNomics, Revolution did 125,000 buys according to estimates. This number takes into account both traditional and digital platforms.
Here is a full list of AEW pay-per-view buy estimates for comparison, also courtesy of WrestleNomics:
All In (September 1, 2018) – 45,000
Double Or Nothing (May 25, 2019) – 98,000
All Out (August 31, 2019) – 88,000
Full Gear (November 11, 2019) – 80,000
Revolution (February 29, 2020) – 90,000
Double Or Nothing (May 30, 2020) – 105,000
All Out (September 5, 2020) – 90,000
Full Gear (November 7, 2020) – 85,000
Revolution (March 7, 2021) – 125,000
The show reportedly generated over $5 million, with AEW making over $2 million net revenue after splitting it with distributors.
There are likely a number of factors that led to Revolution's good performance, most notably the promise of an explosion (we all know how that went), and it was also the first AEW pay-per-view to take place on a Sunday instead of a Saturday.
Double Or Nothing 2021 will take place on May 30, which is also a Sunday.
What are your thoughts on the above story? Let us know in the comments on Twitter or Facebook.