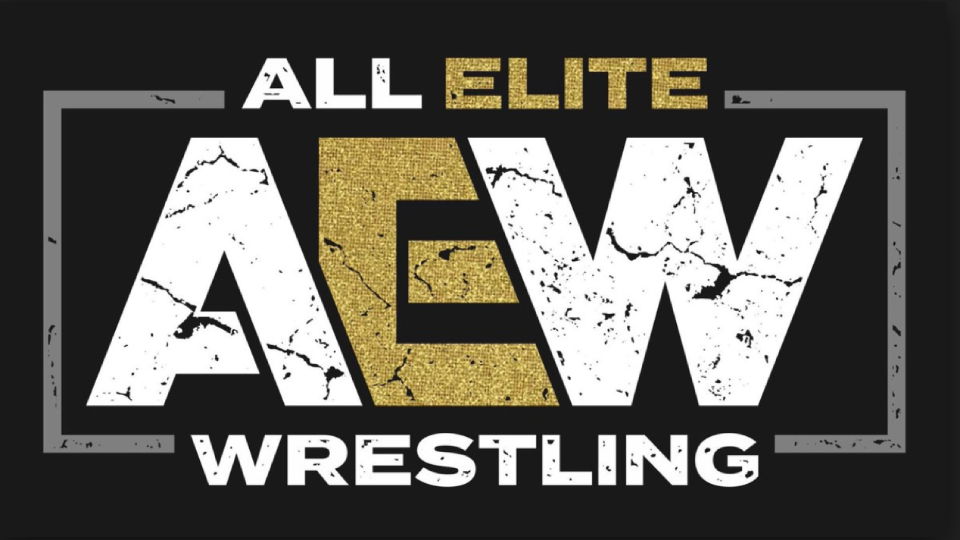 This past weekend, All Elite Wrestling took over the Sears Center in Chicago for their All Out pay-per-view. The show was very well recieved, with the tag team ladder match between The Lucha Brothers and The Young Bucks being a particular highlight.
Although most wrestling fans and critics have agreed that the pay-per-view was very good, it has been reported that two AEW stars had somewhat of a dispute backstage at the show.
According to Square Circle Siren's Casey Michael, Bea Priestley and Sadie Gibbs had a fight on Saturday night after the pre-show Casino Battle Royale.
Michael is reporting that Sadie even swung for Priestley during their backstage altercation.
Also, Sadie is a real one for swinging on Bea backstage last night. Put the title on her PLEASE.

— ????? ??????? (@ifyouseekcasey) September 1, 2019
While the report does not state what the argument was about, Gibbs' latest Instagram post might have revealed the problem.
During the bout, Bea no-sold a press slam from Sadie. She also eliminated her from the match.
https://www.instagram.com/p/B14GtqtA7AC/
Stay tuned to WrestleTalk.com for more information on the matter.