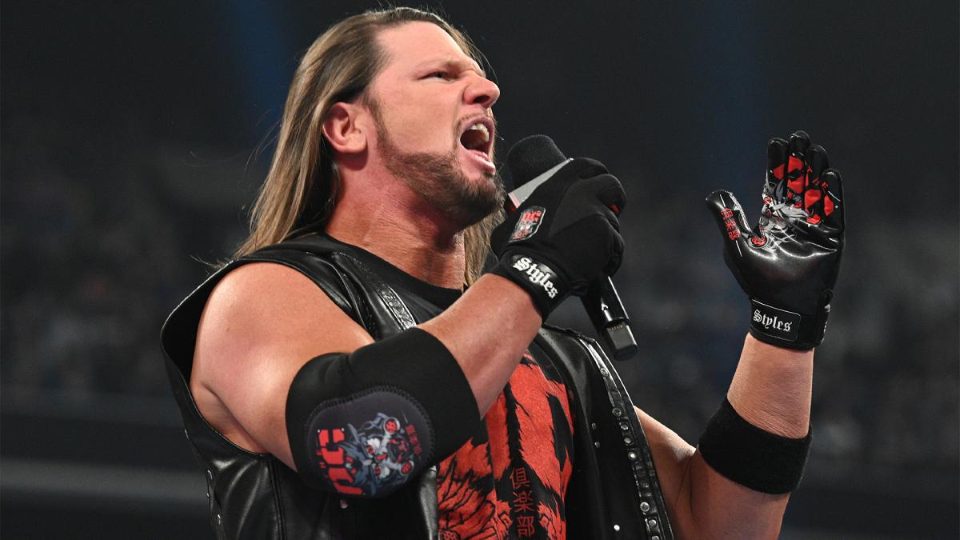 Let's face it. The lack of fans at this year's WrestleMania did take a lot of the spectacle away from the show, but that's definitely not to say there weren't plenty of good matches.
The Firefly Fun House match between Bray Wyatt and John Cena will go down as one of the greatest WrestleMania matches of all time, and the Charlotte Flair vs. Rhea Ripley match is regarded as one of the best women's matches in WWE history.
One of the other most talked about matches on the card was the Boneyard match between The Undertaker and AJ Styles, which may well prove to be 'Taker's last ever match if he's not lying about his most recent retirement.
However, Styles was reportedly not best pleased when he heard WWE was going to be holding a no-fans show, as former WWE stars Luke Gallows and Karl Anderson explained in a reveal all interview last night.
The tag team, which has now officially signed for IMPACT Wrestling, explained that AJ was "so mad" when he was told he would be wrestling in front of no-one at WrestleMania 36. The reason for this was allegedly that AJ wanted to give 'Taker a proper send off, and he didn't think that would be possible in front of an empty arena.
Thankfully, the pair still managed to put on one of the more memorable matches in recent memory, so hopefully AJ was still pleased with his efforts…even if he did end up getting buried alive.