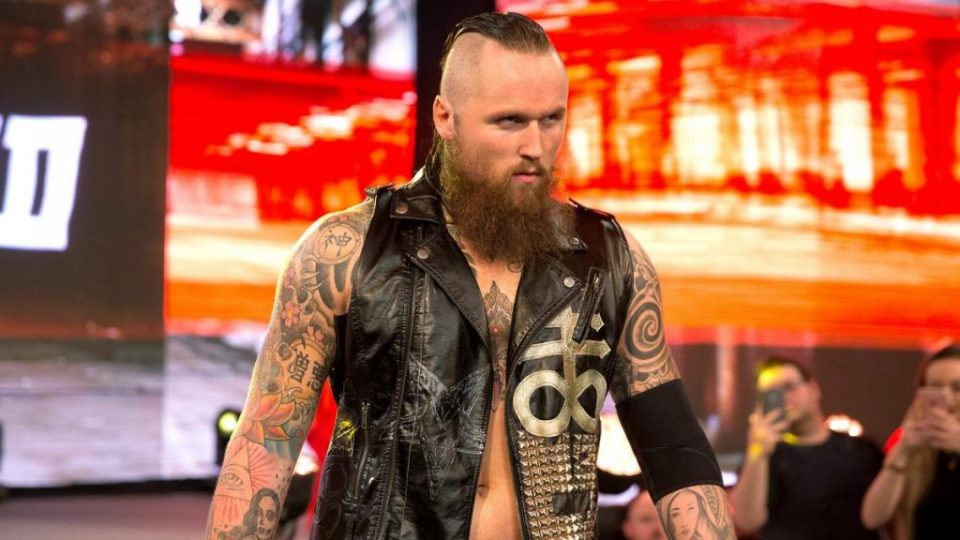 On Sunday night at the Royal Rumble, Drew McIntyre eliminated Brock Lesnar from the men's Rumble match before going on to win the whole thing. He then challenged Brock Lesnar to a WWE Championship match at WrestleMania.
Drew is arguably the hottest thing in WWE right now and fans have really gotten behind his new babyface character. The match with Lesnar at Mania should be rather good.
Paul Heyman is reportedly very much behind Drew McIntyre. Heyman is even campaigning to Vince McMahon for McIntyre and Lesnar to main event WrestleMania instead of Vince's choice of The Fiend and Roman Reigns.
Another Raw Superstar that Paul Heyman is reportedly very high on is Aleister Black, and it has been reported that WWE even considered giving Black the Lesnar match at WrestleMania instead of Drew McIntyre.
On the matter, Dave Meltzer of the Wrestling Observer had the following to say:
"Aleister Black was in the running for the Lesnar match. The decision was made to go with McIntyre, and it's probably the right decision considering it's probably early for Aleister Black, but he was absolutely in the running for that decision."
As Meltzer says, I think that WWE made the right call going with Drew McIntyre as Brock's opponent instead of Aleister Black. While Black has the potential to be a star, he hasn't quite been established enough yet for the big WrestleMania match with Lesnar.