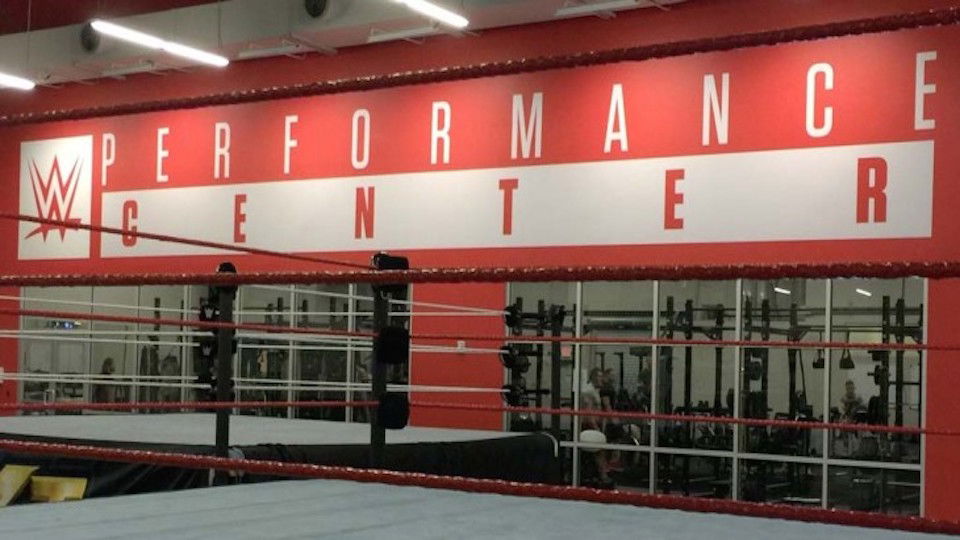 This week's Friday Night SmackDown show was set to take place in Detroit. However, due to the Coronavirus outbreak, WWE made the decision to hold the show at the Performance Center in Orlando instead.
The show was actually pretty good, with Triple H and Michael Cole on commentary leading a far more relaxed tone of WWE programming, something that we haven't really seen before.
This was certainly not a one-off, as WWE has already confirmed that the 03/16 episode of Raw next week will also be taped without fans at the Performance Center.
This show is set to be a rather big one, not only will WWE Hall of Famer Stone Cold Steve Austin be in attendance, but The Undertaker will be at the PC for a WrestleMania contract signing with AJ Styles.
We should not expect to see WWE TV back in regular venues anytime soon, as PWInsider is reporting that major WWE shows will likely all be filmed at the Performance Center for the 'foreseeable future':
"It is quite possible the the PC will be the new regular home for WWE's flagship series for the foreseeable future."
This report has been confirmed by Sean Ross Sapp of Fightful who is reporting that SmackDown will likely be the first of many shows held at the Performance Center in the coming weeks and months:
"There is consideration of running several upcoming WWE shows from the Performance Center, with SmackDown being the first."
Speaking of how WWE shows are likely to be impacted by the Coronavirus outbreak, Tampa Bay officials will reportedly force WWE to cancel, or at least postpone, WrestleMania 36 in a meeting next week.